At Roomspace we recognize that the market is a diverse place. Every business is different, which means that they have different travel needs. That's why we work personally with our corporate clients to develop a plan that works with you. Whatever your concern is, we will work to address it in order to provide you with the convenience and hospitality you need to make your trip comfortable.
Dedicated account manager
Your dedicated account manager is your personal Roomspace consultant. They will work with you to create a travel plan that suits you and your company's travel policy in order to make your stay as convenient as can be.
Service when you neede it
You will be given a direct line where you can reach your account manager inside and outside of business hours, so they can answer your questions and address your concerns whenever they come up.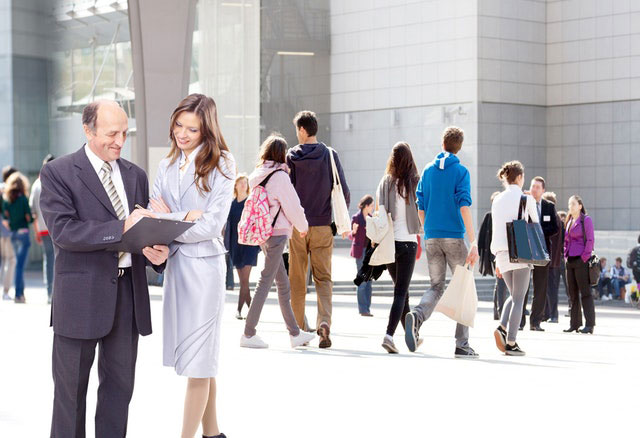 Working with you
Your dedicated account manager comes equipped with a wide range of services. You won't have to worry about whether or not you'll be given a cost-effective solution. Your account managers will work with you and the property to ensure that your rate fits your budget. You will also be allowed to choose from any number of properties, inside and outside of our directory, so that you can have the service and location that fits you best. You can even view the property in person before you book it.
Our account managers will also work with you to manage multiple bookings. This will save your company time and money, so that you can focus on the task at hand.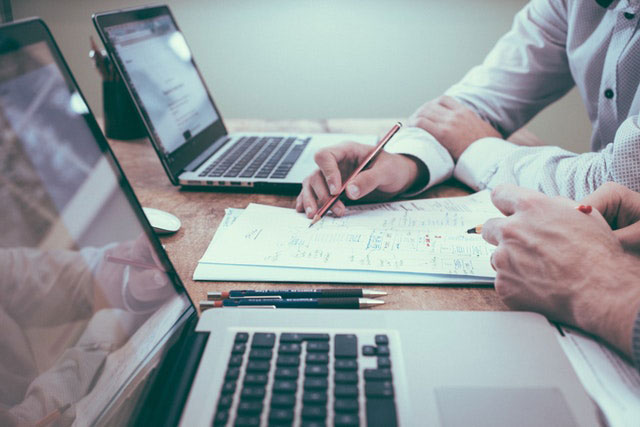 Roomspace has over 450 apartments throughout Europe, with the ability to accommodate groups large or small.
View more serviced apartments in London