There are two kinds of London tourists. Some prefer to stick to the historic sites and monuments, the kinds of things you'll see in basic travel guides. They like the idea of having visited London without having to really get out and see the city. Others don't mind a little adventure. They'll go into small shops, browse through malls and markets, and explore the night life and restaurants. Kingston upon Thames is built for the adventurer, who isn't afraid to go against the flow and really get out and experience the city.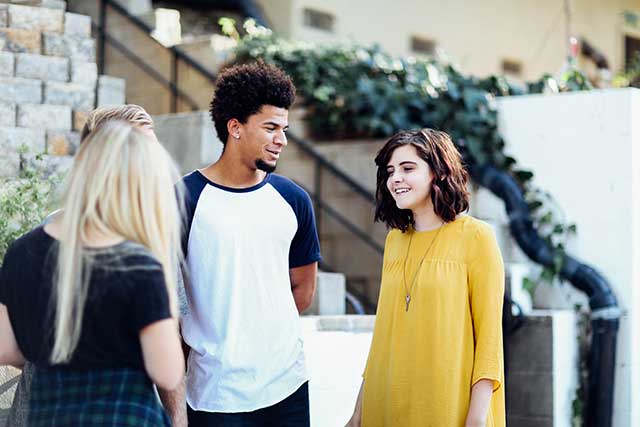 The social scene
Kingston upon Thames, as the name suggests, sits on the bank of the river Thames, where it's host to a vibrant social scene in the summer. There you can enjoy the pubs and bars lining the river, like the Boaters' pub in the Canbury Gardens, where you'll also find five night clubs catering to various tastes.
Another popular spot is the Rotunda complex, which houses a bowling alley and a 14 screen IMAX cinema, as well as seven restaurants, offering a variety of local and international cuisines.
Shopping
The town centre is reserved for pedestrians, many of whom ride the train into the city, making it easier to find parking. There are hundreds of shops, restaurants, pubs and bars, as well as large department stores, and at its heart, a major shopping centre, The Bentall Centre.
Whether you're looking for high fashion, or a bit of bargain shopping you'll find everything you need in Kingston's shops without the hassle of having to travel through the congested streets of London's centre, and you don't have to wait for your day off to do a little bit of browsing. On Thursday night, the shops are open late to accommodate the working crowd.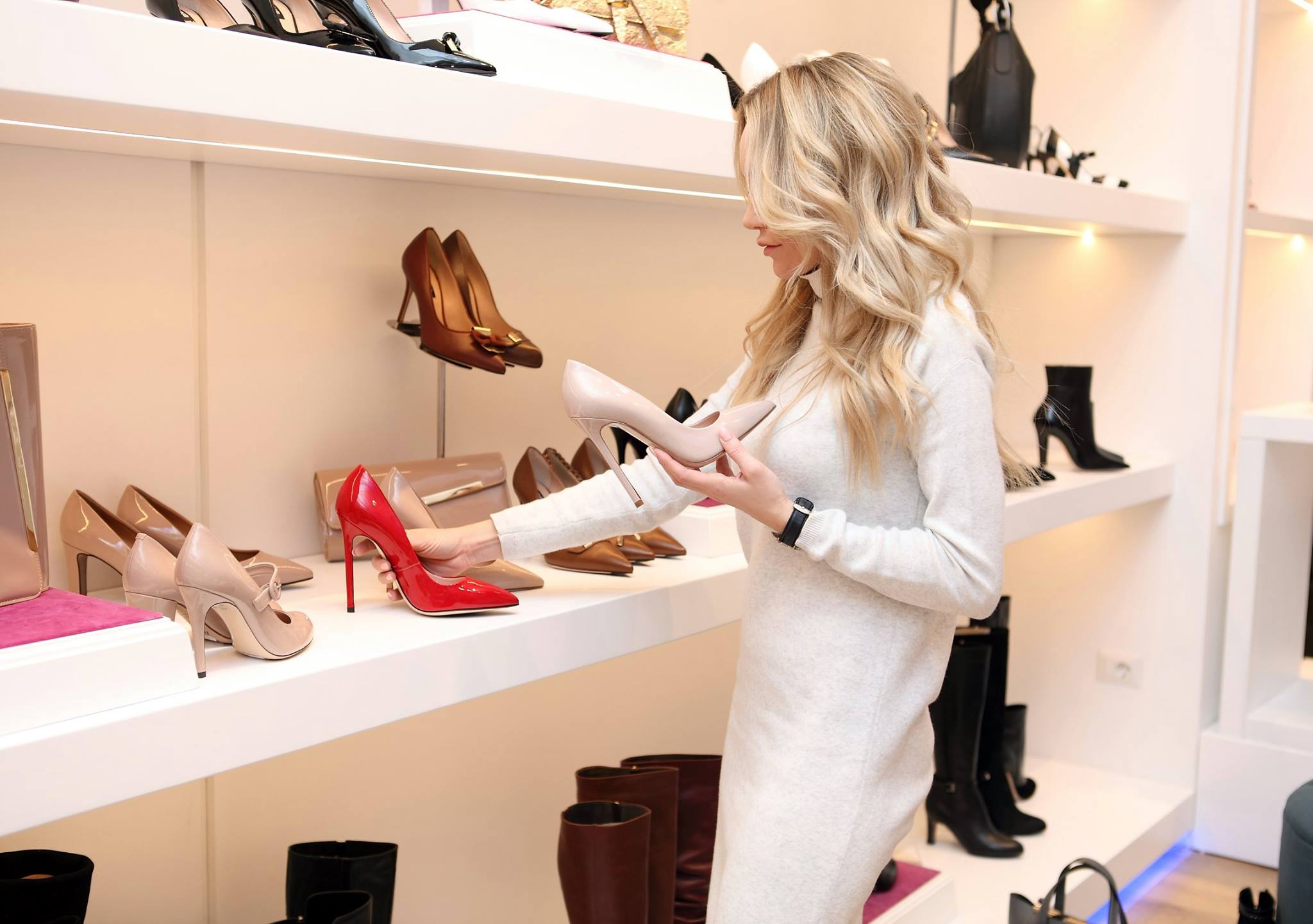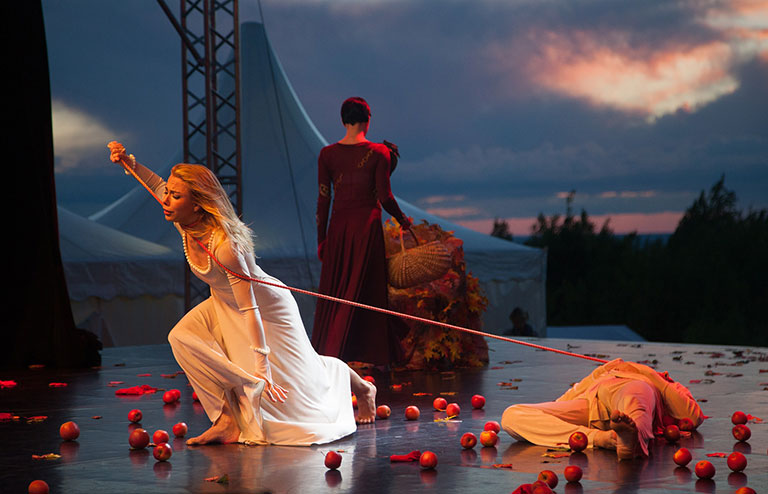 Culture
Kingston upon Thames is a historic borough known for being the site where ancient Saxon kings were crowned during the Saxon empire. Since then, it has been the hub of culture and history. The borough never forgot its roots, and is host to plenty of monuments and sites to visit.
It is also host to the famous Rose Theatre, opened in 2008, which recently featured a production of Shakespeare's 'Midsummer Night's Dream' featuring Dame Judi dench. The theatre is known for its critically claimed productions as well as its Comedy Store nights.
Kingston isn't just a historic borough, It's a living breathing organism, forged from historic roots, fed by the streets of London. It's not just a place to come eat and shop. It's meant to be explored and experienced.
Serviced Apartments

There are plenty of properties available in Kingston. The Regents Court is quite popular, both for its convenience and its location in the city centre. It's just a few minutes' walk from the Kingston main station, allowing for cost-effective and convenient traveling throughout London. The Regents Court is also known for its proximity to shopping and dining, like the Patcharee Thai Restaurant, visible from your bedroom window.
Another popular property is Marina Place, known for its views of the River Thames, and its unrivaled luxury. There you have access to the trains, as well as shopping, dining and entertainment.
Don't just go to the places in this guide, or use it as your sole resource. Take a walk down the street and see where it leads you. There is nothing more enriching than a good, thorough expedition, and renting a serviced apartment in London makes that possible. You can sit in comfort so that you can rest up for the next adventure, or stay in and enjoy the view.
Roomspace has over 450 apartments throughout Europe, with the ability to accommodate groups large or small.