Renting a Hotel vs Renting a Serviced Apartment in London
Renting a serviced apartment is a cost-effective way to experience London and the surrounding countryside. Short term rentals are better than hotels, especially if you're staying longer than a few nights.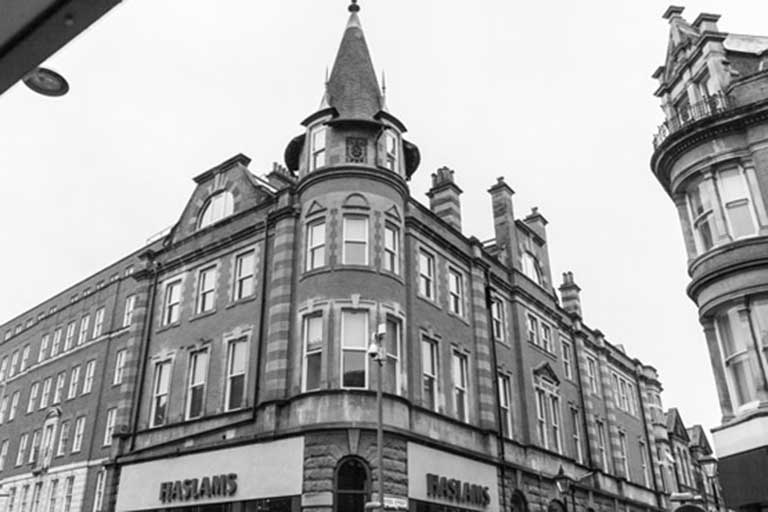 The prices for serviced apartments are determined by the season, size, location and quality of the property, which is on average 30% less than any hotel with similar amenities.
We make business travel convenient by offering serviced apartments that have more space than most hotel rooms, with built-in kitchens and living spaces. There are even laundry facilities at select properties. For further enquiries about our serviced apartments, contact us here
Roomspace, offers award winning apartments at fantastic rates, to give you an unforgettable experience while exploring London during your business trip.
Reduce Costs
For corporate travelers, renting serviced apartments in London is a great way to reduce costs. Rather than renting multiple hotel rooms, corporate travelers have the luxury of sharing a serviced apartment, thus saving the cost it would take to rent two rooms.
Corporate travelers have found that by sharing the overhead cost of renting several serviced apartments, they are able to save more money than if they rented a hotel. Most hotel rooms don't have kitchen facilities like serviced apartments.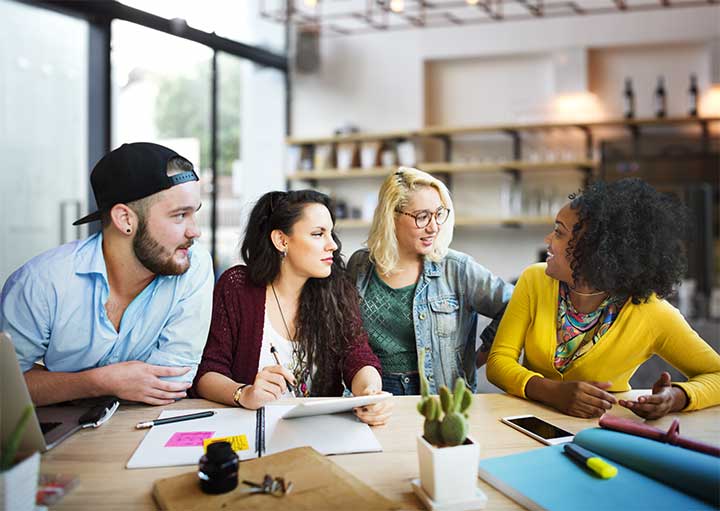 A kitchen allows you to save money and avoid the cost of having to eat out. You can even stock up on breakfast and lunch supplies so that you can save money for when you go out to dinner.
Serviced apartments are a huge asset to families
Serviced apartments are a huge asset to families. A well equipped kitchen makes it cheaper and easier to feed your picky eaters, and you don't have to hunt down laundry facilities. If you have younger children, you won't have to worry about waking them up at night, because you'll have multiple rooms you can retreat to. In a one room hotel, you have to go to bed at the same time they do. .
If you have teenagers can feel secure going out without having to worry about having a safe, comfortable place for your kids to stay and even prepare their meals for the evening.
How much will you save? - Up to 30%
The optimal stay for a serviced apartment is three nights or longer, and this is worth consideration when planning your stay in London. Staying for a period less than three nights, which we think is the borderline, isn't worth the extra effort it takes to settle in and make yourself at home. You will need to arrange key pickup, grocery shopping, and familiarize yourself with the neighborhood, which is why it's best to consider our serviced apartments for vacations longer than three days. It's a great way to get out and explore London.
Our apartments are classy, well cleaned and they're serviced throughout your stay. They also have all bathroom necessities that are offered at hotels, such as fresh towels and hygiene products. We even offer daily sheet changes.
Roomspace has over 450 apartments throughout Europe, with the ability to accommodate groups large or small.