When you're booking business travel accommodation there's plenty of choice.
Too much choice can be overwhelming. Here's our top tips on filtering all those options:
1. Know the differences between apartments, hotels and serviced apartments
Hotels need little explanation – we've most likely all stayed in one. Apartments – more private than hotels, more space, but cleaning and maintenance is down to the tenant. Serviced apartments combine the best both. But what else?
2. Prioritise what you need over what you like
A swimming pool and a bar sound nice. But on a business trip it's the high-speed internet access and fully equipped kitchen that really make life a whole lot better. Couple this with a weekly clean, plenty of space to work and a central location – then you're on to a winner.
3. Consider the corporate booking efficiencies
You need a provider you can trust. A provider that offers 24/7 guest support, clear and concise documentation, and fast response times. A provider that will make booking your business travel accommodation hassle-free.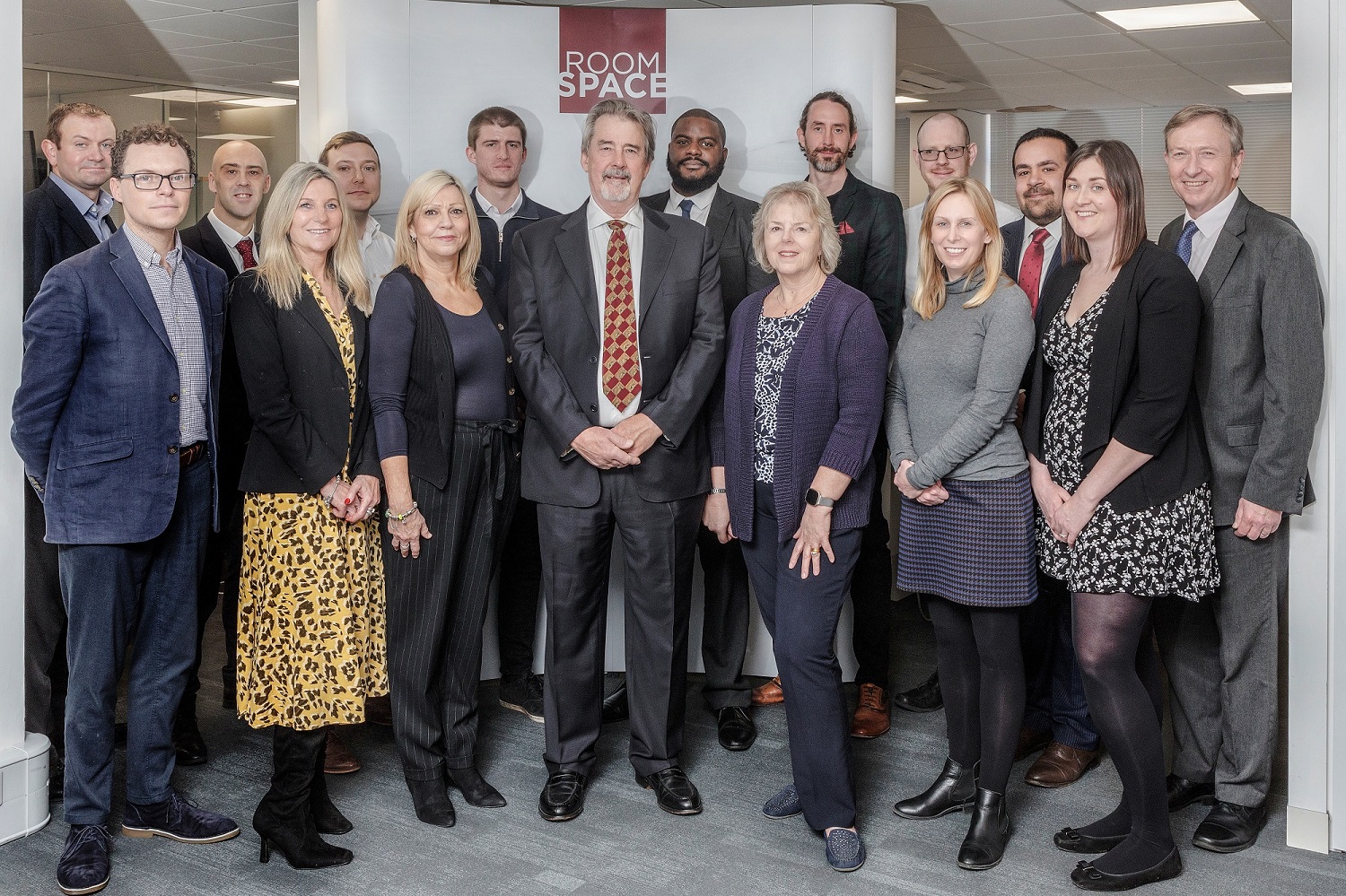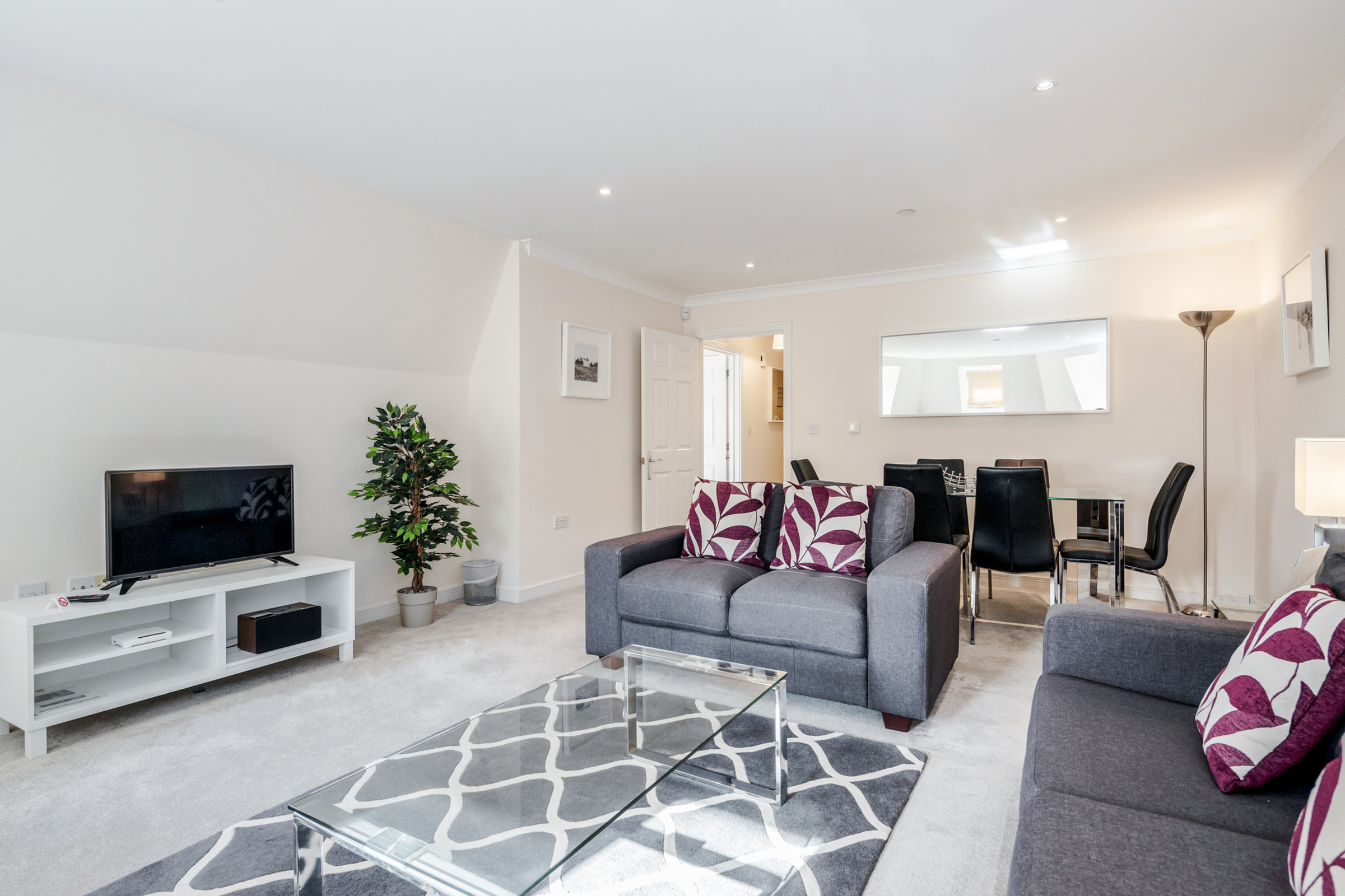 Delivering outstanding service since 1995
We've been looking after the corporate accommodation needs of our customers for over 25 years. With modern apartments in the UK (London and home counties), Madrid and Lisbon.
We understand your needs and make it our business to make your life easier. From a smooth booking process to providing company-wide stay statistics.
It takes more than an effective booking system to be a trusted partner. And our specialist team are on hand 24 hours a day, 7 days a week.
Specialised for business travel
There's no doubt that serviced apartments are the best, some might say, only option when you're travelling for business.
"Thank you - you are the best honestly - I highly highly appreciate this all - you have no idea