With a population of a little more than 200,000, Reading is the perfect size for travelers. It's not crowded, but it is big enough to offer a diverse array of activities, including shopping, dining and entertainment. The borough is also known for its international community, and the warm, welcoming atmosphere that makes the borough a cultural hub.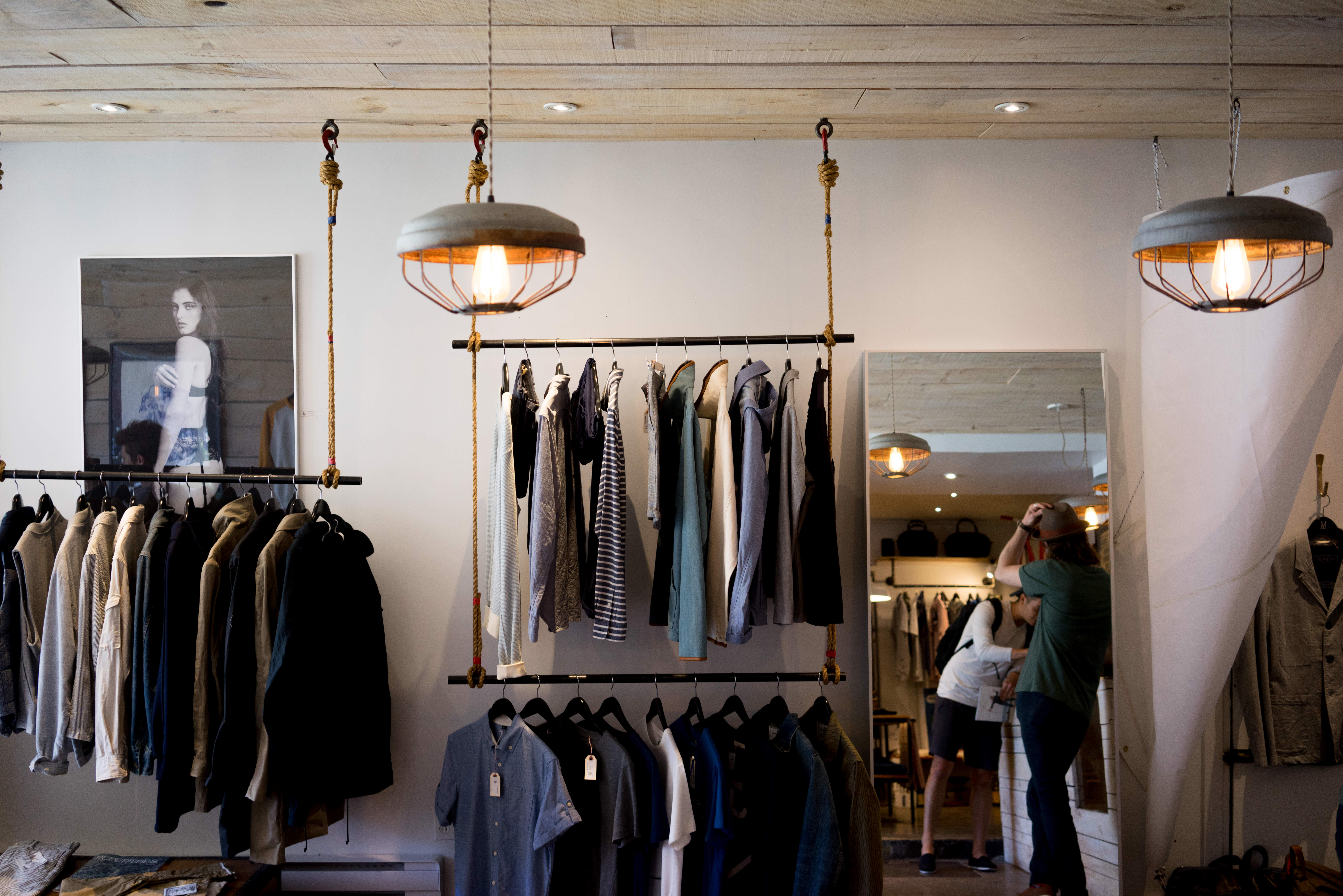 Shopping
Reading has two major shopping centres, the Oracle and Broad Street Mall. All of the major, high-street stores are available in Reading as well as hundreds of small, independently owned businesses, from trinket shops to musty book stores.
A Night Out
Reading is known for its diverse, international cuisine. There you can find anything that suits your palette, from curry to local favorites like fish and chips. The best part about it, is you won't have to worry about your budget. Many of the restaurants are small, locally owned businesses, known for their traditional food and cheap prices.
Oracle shopping centre's riverside area is well-known for its bars and restaurants, where you can look out at the water or enjoy their 10-screen cinema. There are nightclubs, bars, music shows and comedy nights to fit all styles. Whether you're looking for a heavy metal show or a soft jazzy evening, you'll find it in Reading.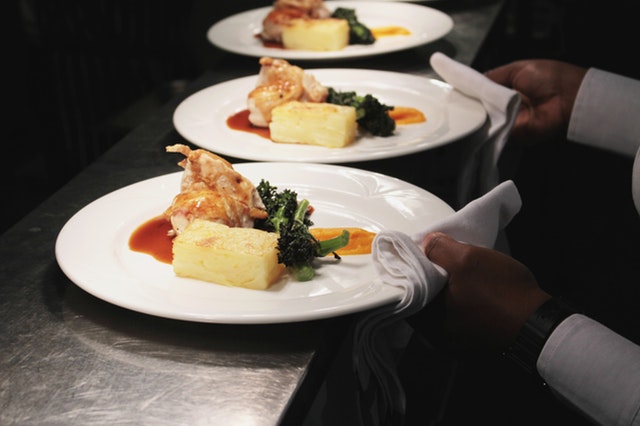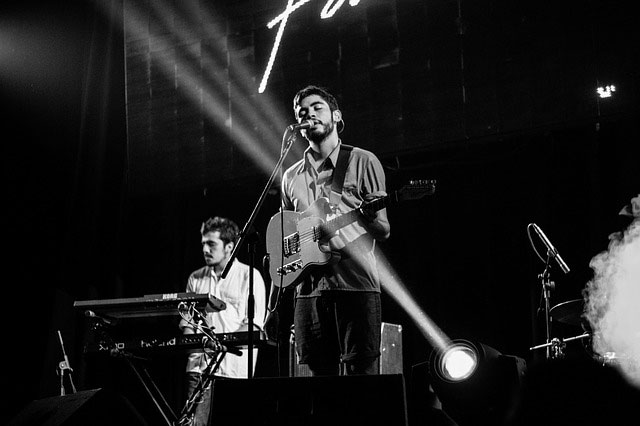 Events
The Reading Festival is world renowned, and it attracts more than 87,000 music fans every year. It's not the only festival in town either. There are drinking festivals, comedy festivals, and even a writing festival. There are also plenty of venues, like the Hexagon Theatre and the South Street Arts centre with regular drama and arts programmes.
Transportation
Reading is small, but it offers a lot. If you're looking for something outside the borough, you're in the right place. London is only a half hour's train ride away, and you can easily reach the Heathrow and Gatwick airports when you're ready to make your way back home.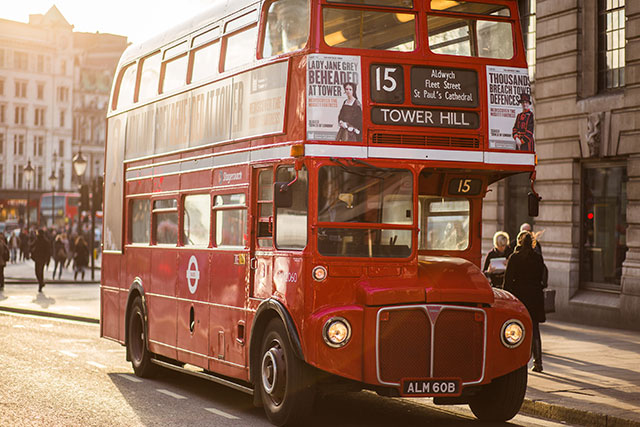 Serviced Apartments

Reading architecture is known for its historic British style, with red brick buildings and pyres, as well as ancient chapels and cathedrals. That makes it the perfect place to find comfortable, unique accommodations that feature a mix of both ancient and modern in one convenient package.
One popular property is the Friar House, located within walking distance of the Reading main station. This makes traveling throughout the UK simple, and allows you to avoid the traffic of the city centre where the Friar House is located. The property also within walking distance Oracle shopping centre, convenient for its nightlife, restaurants and shopping.
Another popular property is 100 Kings Road, built in the traditional British style with spacious studio, one, two and three bedroom apartments. The property offers spacious kitchens, furnished living areas as well as a 24-hour gym located offsite. It's located near the city centre, just a few minutes' walk away from the Reading main station and the Oracle shopping centre.
Reading isn't a place to come and look at quick sites and snap pictures. It's a city that is meant to be explored. That's why it's better to stay in a serviced apartment. You can go out all you want, then recharge in a comfortable living environment.
Roomspace has over 450 apartments throughout Europe, with the ability to accommodate groups large or small.