Our DNA: What Makes Us Great
Our Company: Who We Are & What We Do
Roomspace provides serviced apartments in prime locations across London, the South East and Lisbon. For over 25 years, we have been offering modern and spacious apartments to both business and leisure travellers, ensuring high-quality accommodation for both short and extended stays.
ABOUT US
BOOK ONLINE
Special Offers
ABOUT ROOMSPACE
Our Community
Whether you're a past, current or future guest, we're committed to providing you with comfortable and convenient apartments for your travel needs. Find more information about our guests and have a look at our knowledge base with answers to common questions here.
FIND OUT MORE
Our spacious apartments provide plenty of room to work, relax, and recharge – everything you need for a productive trip. We also offer flexible booking options and customized packages to fit your specific travel needs. So whether you're traveling solo or with a team, our serviced apartments offer the ideal accommodation options for your next business trip.
FOR CORPORATE STAYS
We're dedicated to providing you with a seamless booking experience and high-quality apartments that your clients will love. And with competitive commission rates for agents booking with us, exclusive deals for you and your client, and a  convenient booking system, we're industry leaders on a global scale.
LET'S TALK
ROOMSPACE FEEDBACK
Customer Reviews
Bella vista A very nice, comfortable apartment on the top floor overlooking the river. The view is constantly changing with the local ferries bustling to and fro, and the little (and large)... read moreA very nice, comfortable apartment on the top floor overlooking the river. The view is constantly changing with the local ferries bustling to and fro, and the little (and large) trams trundling past the windows. As residents of very rural England our few days here were a very real pleasure. a few metres away is the covered market and food hall, with fresh veg, butchers and fishmongers aplenty, either eat at one of the many restaurants or buy fresh and cook in the well appointed kitchen.
A small and very busy supermarket is within the station about 100 mtr away, this sells most essentials if you are too late for the mid-day market closure. A must is the gin bar behind the station and overlooking the river, the cocktails are worth every cent.
The city is close by, easy access if you catch the elevator tram behind the market, or a very steep walk if you miss it!
The service and assistance from the staff is second to none. I will be returning for another stay in the not too distant future.

HerefordDillon

great place to stay Good location, easy to find, just a few minutes walk away from metro. Surrounded by nice cafe,supermarket,mc-donald, very convenient place. We arrived much earlier than the check-in time,... read more Good location, easy to find, just a few minutes walk away from metro. Surrounded by nice cafe,supermarket,mc-donald, very convenient place. We arrived much earlier than the check-in time, the host is very kind and speaks good English, he let my friends and I in since the room was available. Also one day we forgot the key in the room, the warm-hearted host came very fast, checked the lock, solved the problem and left the key in the box for us. Really appreciated! I'd like to recommand this place to everyone who come to Madrid.

Jing

Business visit _ Stay@Watling street A very pleasant stay (Jun 2016) in the City of London. Very convenient location, nice apartment with all amenities, and nearby tube stations. Didn't managed to meet anyone (host/staff) at... read moreA very pleasant stay (Jun 2016) in the City of London. Very convenient location, nice apartment with all amenities, and nearby tube stations. Didn't managed to meet anyone (host/staff) at the apartment complex, however the overall effect and support over email/phone was good.

Storyteller733460
UPDATES
Latest News & Events from Roomspace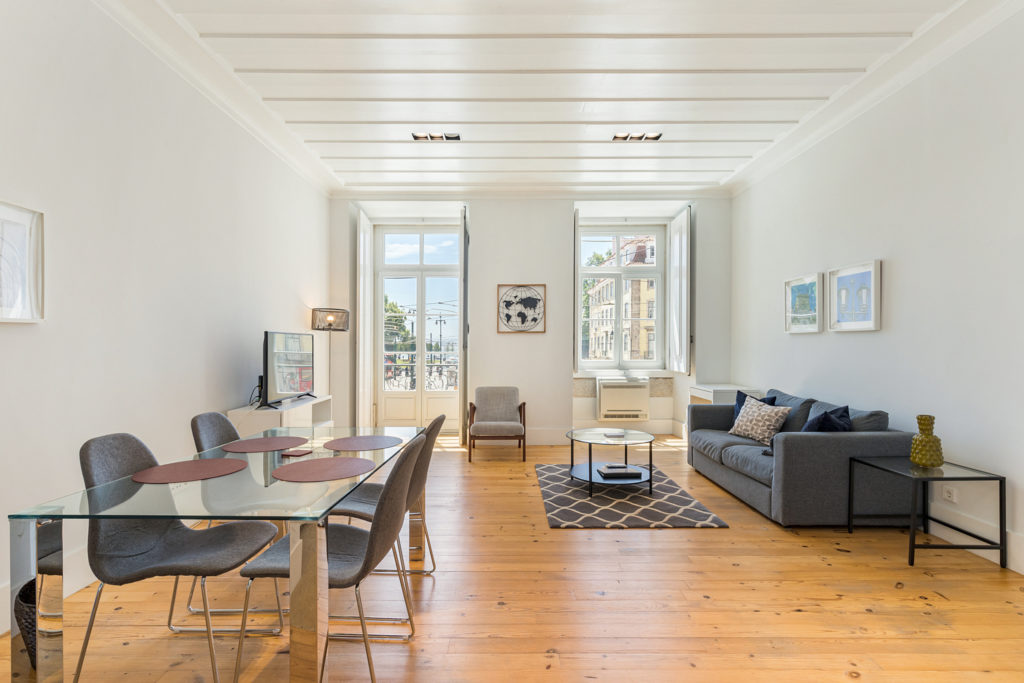 Staying in a serviced apartment provides comfort and convenience when you are away from home…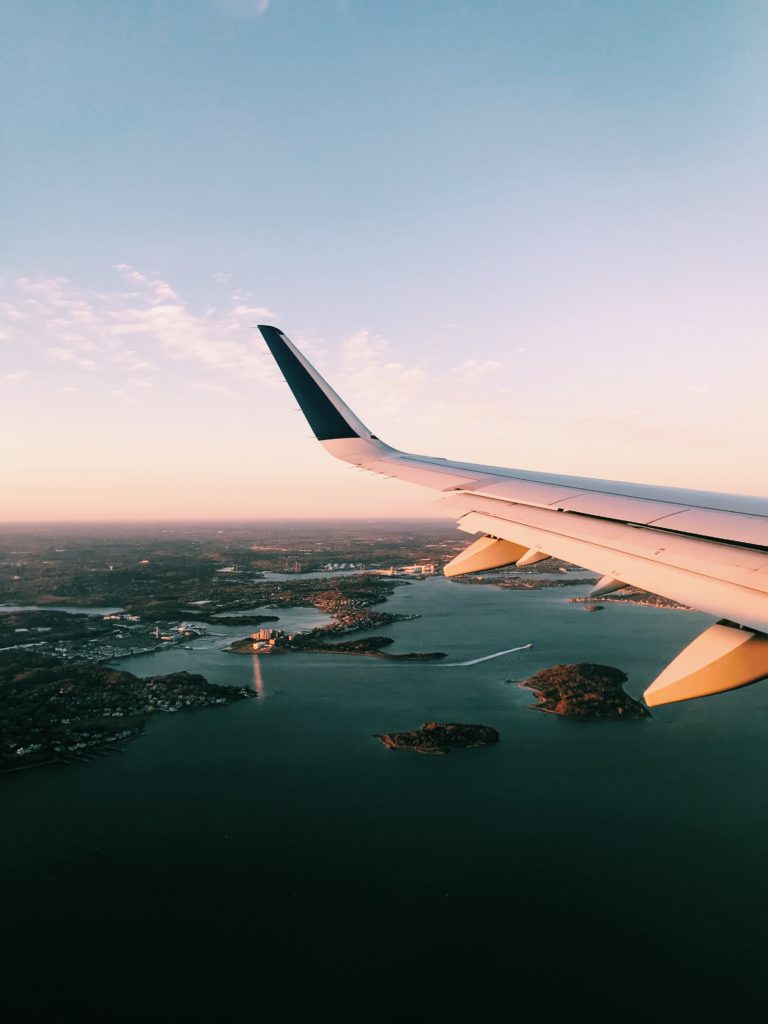 Business travel usually involves long-distance flights and facing layovers which can put your travel stamina…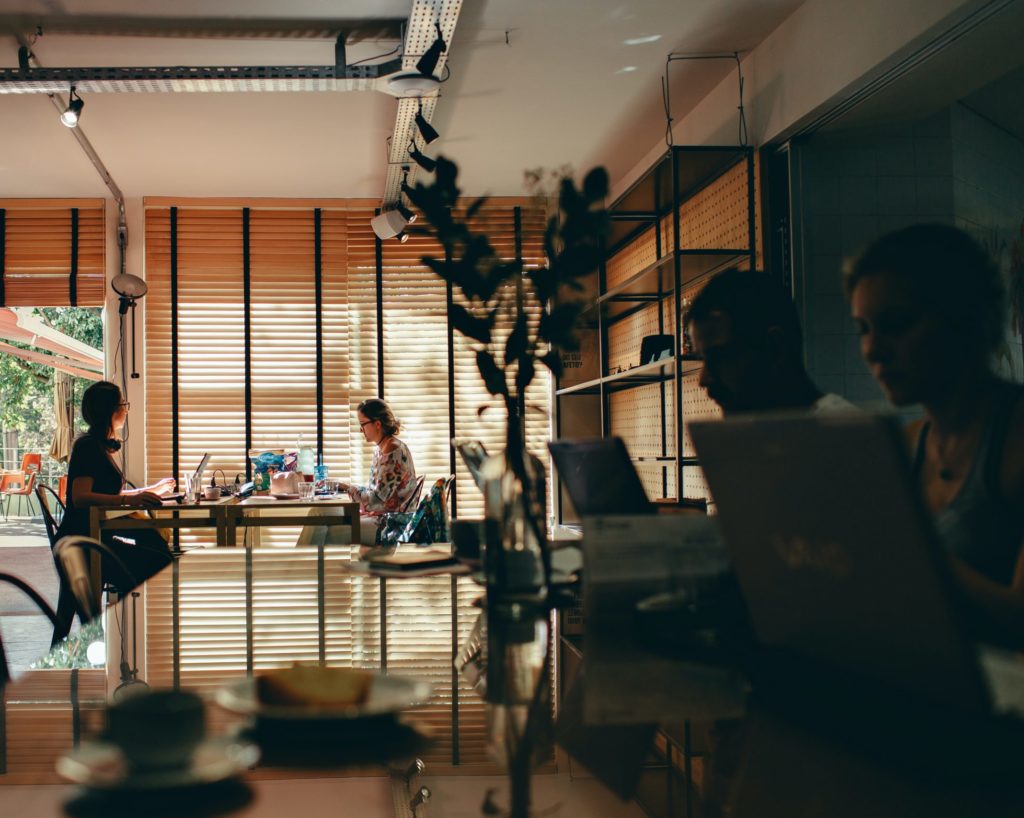 Today marks the official International Coworking Day, providing us with the ideal occasion to explore…