Why Roomspace apartments?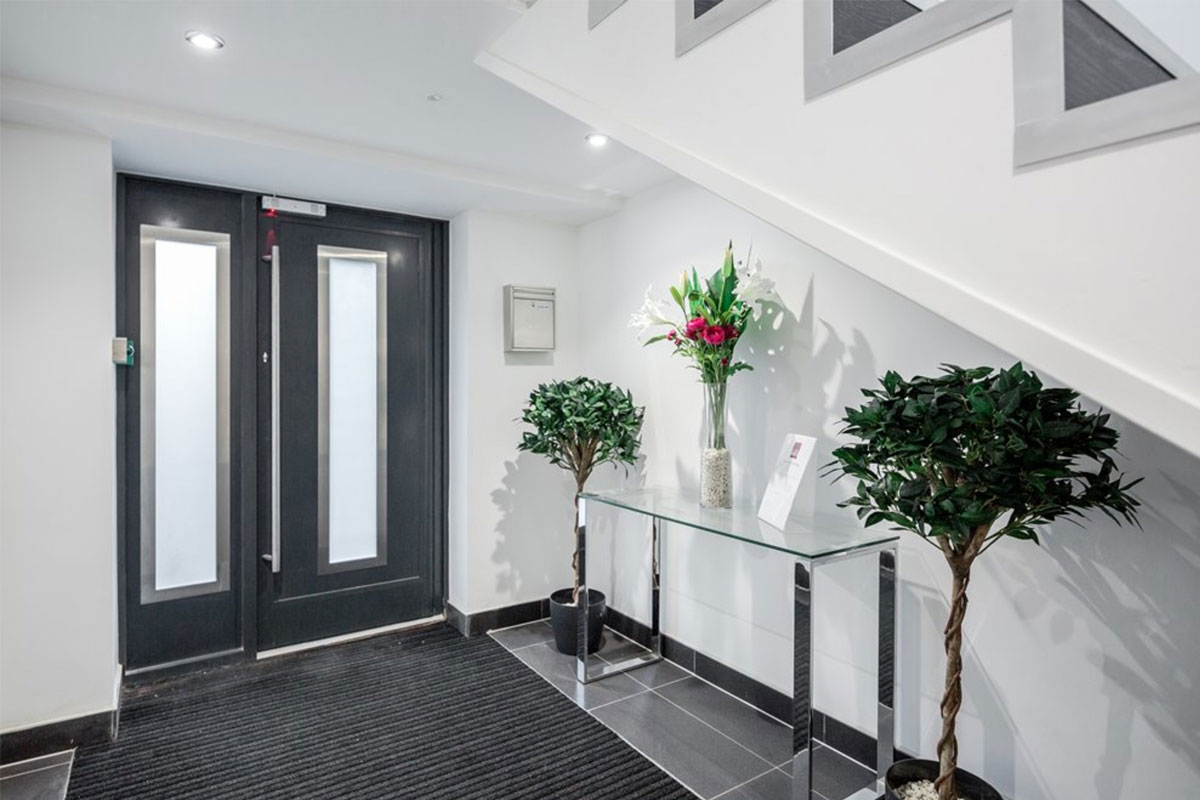 Self check-in and contactless service
Self check-in plus 24/7 service via our app. We manage most requests with contact-free service.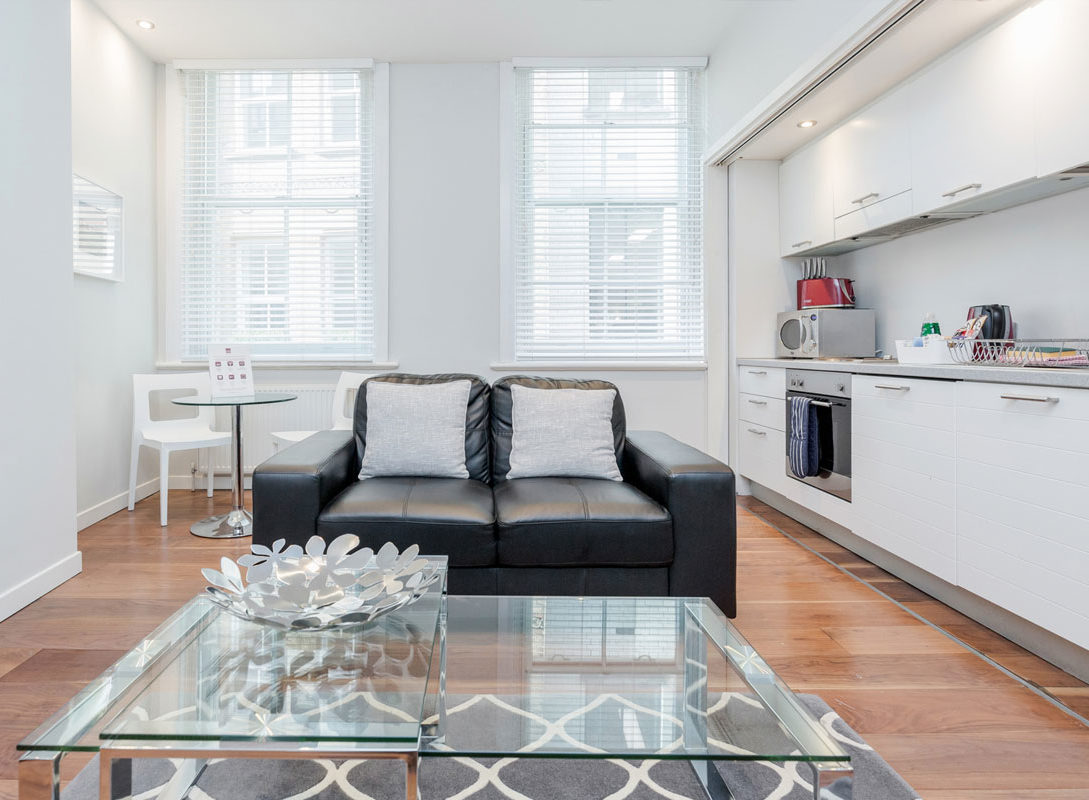 Professionally cleaned
All apartments are deep cleaned by experts, giving you peace of mind that your living space is 100% safe and hygienic.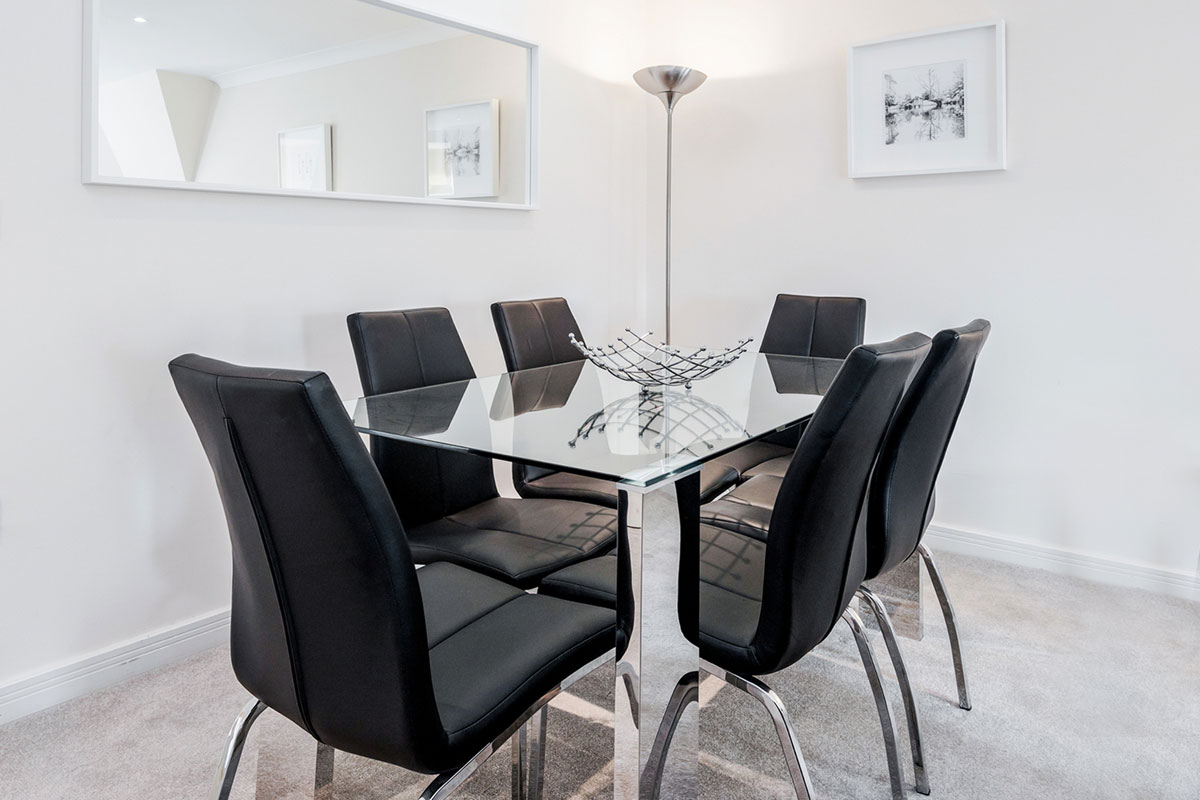 Spaces designed for business
Twice the size of a hotel room. A comfortable place to work, socialise or just kick back and relax after a busy day.
FIND OUT MORE
City-centre apartments throughout Europe
Why settle for a hotel room? Roomspace serviced apartments give you the freedom and privacy of your own luxury flat, right in the centre of an exciting European city.
Welcoming guests for over 25 years
Since 1995 Roomspace has accommodated thousands of professionals – from bank managers and lawyers to film crews and sports personalities. With over 25 years' experience, we're the experts at making you feel at home.
BOOK ONLINE
Special Offers
BOOK ONLINE
Special Offers
River House
119-121 Minories, London, EC3N 1DR, United Kingdom
10% off bookings for 7+ nights
4 guests + 2 bedroom
King John's Place
Egham Hill, Egham, TW20 0AP, United Kingdom
10% off bookings for 7+ nights
2 guests + 1 bedroom
COVID Safe Apartments
Travelling on business can be a daunting prospect right now. Find out how our teams are keeping you safe during COVID-19.
LEARN MORE
ROOMSPACE FEEDBACK
Exactly perfect Easy to find, near to the downtown, perfectly clean. Bed was comfortable. Lovely 5*.Parking space is available. Helpful staff. Early check-in was fantastic, thanks for everything Added bonus of... read more Easy to find, near to the downtown, perfectly clean. Bed was comfortable. Lovely 5*.Parking space is available. Helpful staff. Early check-in was fantastic, thanks for everything Added bonus of cereals, tea, coffee, milk on the fridge. Would definitely stay again. Everything is good.

N

Amazing This apartment complex is in the perfect area of the city. 5 minutes walk from Barrio Alto, the centre and main square. 2 minutes from a big station with underground,... read moreThis apartment complex is in the perfect area of the city. 5 minutes walk from Barrio Alto, the centre and main square. 2 minutes from a big station with underground, trains, ferries, trams and buses from and to the airport. 150 metres from an awesome indoor market oper till late at night.
The apartment itself is pretty large with wifi, nicely equipped kitchen (with dishwasher and washer-dryer). The only con is that is not the quietest, but not crazy loud either.
I higly suggest it.

Forlo96