Roomspace Pet Policy Terms & Conditions
Prior permission to take any pet or animal into a Roomspace apartment or the common parts of any property must be obtained in advance of any pet entering the property. If we have accepted your booking to include a pet, please be advised:
You will be required to pay a £250 + VAT non-refundable fee which will be charged and taken at the start of your stay for a deep clean of the whole apartment upon your departure, including a full carpet clean throughout.
This may be supplemented by an additional charge at the end of your stay should there be additional damage made or more extensive cleaning required at the discretion of a Room Space Quality Control Manager.
In addition, we ask all of our guests to adhere to the following:
Your pet should not be left alone in the apartment for more than 4 hours at a time.
Pet owners must ensure that their pet does not cause damage to the property.
Guests must ensure that their pets are not a disturbance or cause a nuisance to neighbours or visitors. This includes (but not exclusive to) unacceptable levels of noise, threatening behaviour
Cause any damage to third party property or the Roomspace apartment contents (please refer to your tenancy agreement in regards to charges made for damages).
When outside of the apartment and within the grounds / confines of the Roomspace building/ apartment your pet must be kept under control and on a lead (i.e. in all public places, communal areas and walkways). All mess created by your pet should be cleared away and responsibly disposed of.
Housekeepers / maintenance workers entering an apartment that has been allowed a pet should ensure that the guest has confirmed that the pet is either taken out of the apartment during the time of the service visit or it has been secured in a separate room not to be entered by the team on site.
Employees will not be responsible for touching / cleaning litter trays or any pet waste
The company will accept no responsibility should a pet escape during a service visit, the guest should ensure their pet is secured during the visit
Executive Roomspace Ltd reserves the right to revoke their permission to keep your pet at the property and will give 3 days' notice to terminate any permission should any of the above not be adhered to or at their sole discretion should it be considered in the best interests of other tenants or otherwise.
Thank you for your understanding regarding our policy and we hope you and your pet will have a comfortable and trouble-free stay
Executive Roomspace Ltd, 5-6 Francis Grove, London, SW19 4DT, UK
T: E: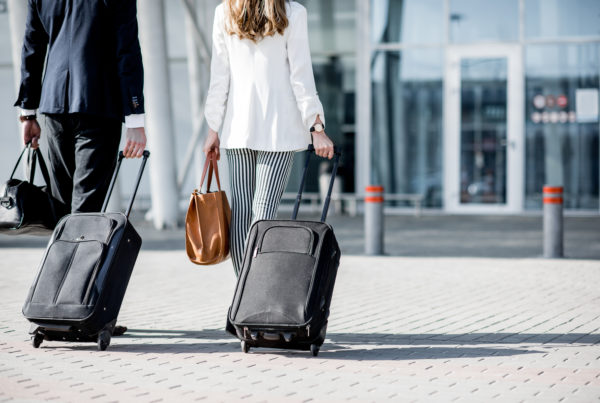 Relocating for business purposes can be a stressful process, but it also provides an exciting opportunity to explore a new area during your trip. Business travellers need a comfortable and…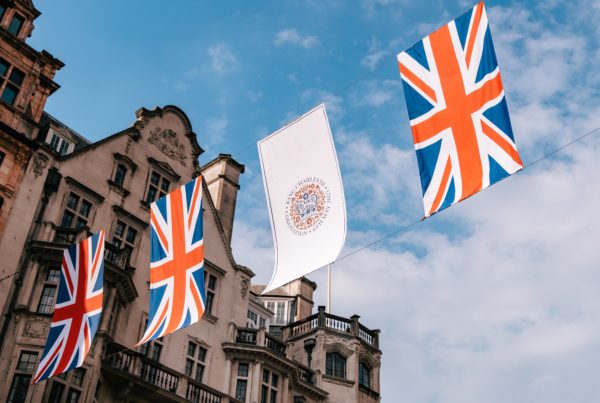 The Coronation of King Charles III will take place on Saturday 6th May at Westminster Abbey in London, and there are plenty of activities and events taking place to mark…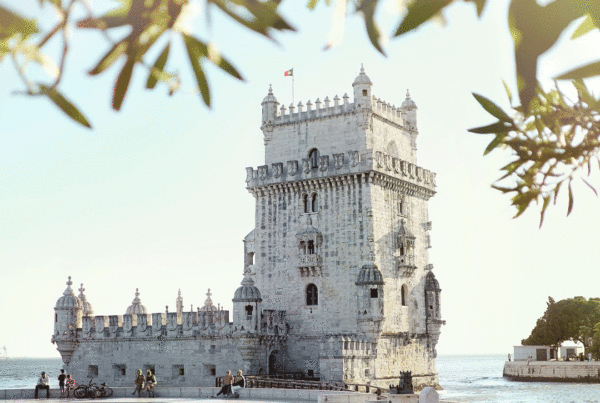 If you're planning a bank holiday weekend in Lisbon, you're in for a treat! This vibrant city is full of culture, history, and stunning views. Our apartments are also located…
CORPORATE BOOKINGS
Apartments for business travellers
We're about to make your life easier.
Serviced apartments tailored to meet your requirements.
Our Apartments
Why settle for a hotel room? Roomspace serviced apartments give you the space, freedom and privacy of your own luxury flat, right in the centre of an exciting European city. It's like being at home… only better.