Roomspace Pet Policy Terms & Conditions
Prior permission is necessary for bringing any pet or animal into a Roomspace apartment or common areas. If permission is granted for a pet, please note the following:
A non-refundable fee of £250 + VAT will be charged at the beginning of your stay for a thorough apartment deep clean, including full carpet cleaning, upon your departure. Additional charges may apply at the end of your stay if there is any additional damage or extensive cleaning needed, at the discretion of a Room Space Quality Control Manager.
In addition, we ask all of our guests to adhere to the following:
Your pet should not be left alone in the apartment for more than 4 hours at a time.
Pet owners must ensure that their pet does not cause damage to the property.
Guests must ensure that their pets are not a disturbance to neighbours. This includes (but not exclusive to) unacceptable levels of noise and threatening behaviour.
Cause any damage to third party property or the Roomspace apartment contents (please refer to your tenancy agreement for charges relating to damages).
Your pet must be on a leash and under control when outside the apartment or within Roomspace building grounds (e.g., public spaces, communal areas,

walkways). Please clean up after your pet responsibly.
For apartments with pets, housekeepers/maintenance workers must confirm that the pet is either taken out of the apartment during service visits or securely placed in a separate room before entering.
Employees will not be responsible for touching / cleaning litter trays or any pet waste.
The company will accept no responsibility should a pet escape during a service visit, the guest should ensure their pet is secured during the visit.

Executive Roomspace Ltd reserves the right to revoke their permission to keep your pet at the property and will give 3 days' notice to terminate any permission should any of the above not be adhered to or at their sole discretion should it be considered in the best interests of other tenants or otherwise.

Thank you for your understanding regarding our policy and we hope you and your pet will have a comfortable and trouble-free stay!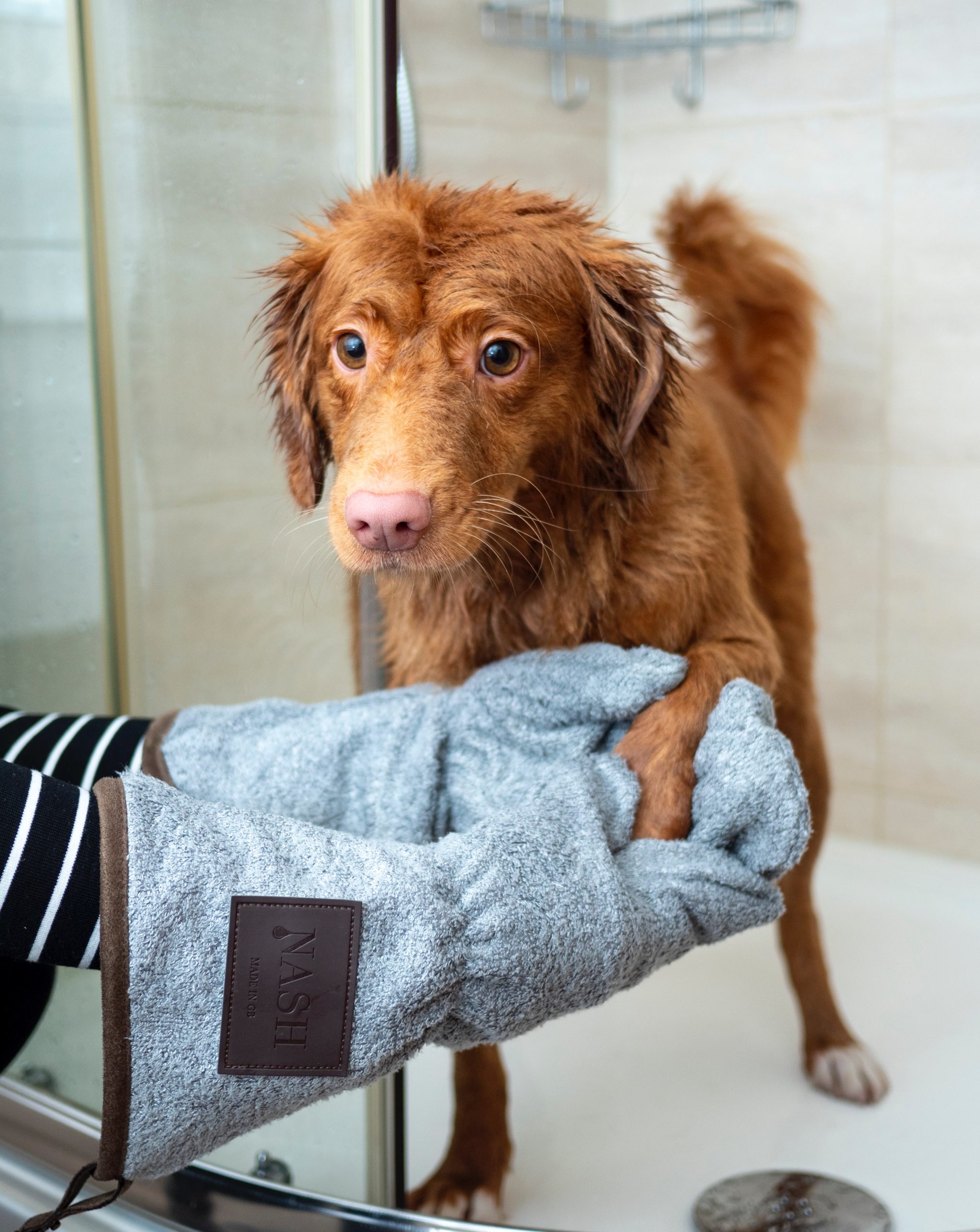 CORPORATE BOOKINGS
Apartments for business travellers
We're about to make your life easier.
Serviced apartments tailored to meet your requirements.
Our Apartments
Why settle for a hotel room? Roomspace serviced apartments give you the space, freedom and privacy of your own luxury flat, right in the centre of an exciting European city. It's like being at home… only better.