More Space
Approximately twice the size of a hotel room.

Throughout Europe
Apartments in over 450 locations.

Stress-Free Service
Fully supported by our 24/7 guest services team.
Serviced apartments for all types of guests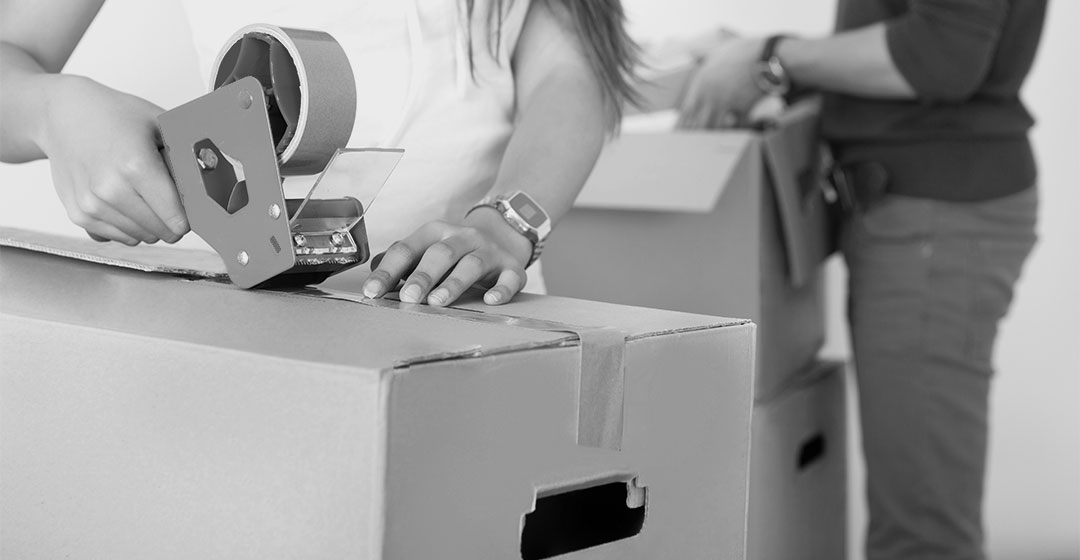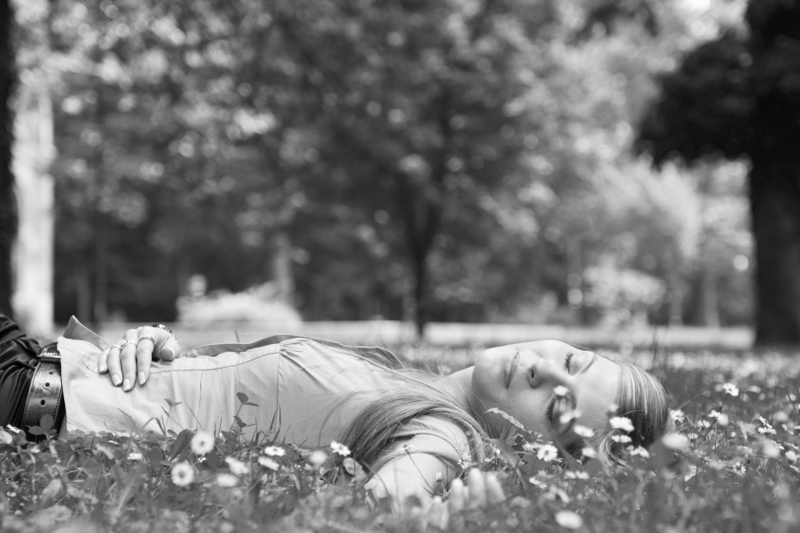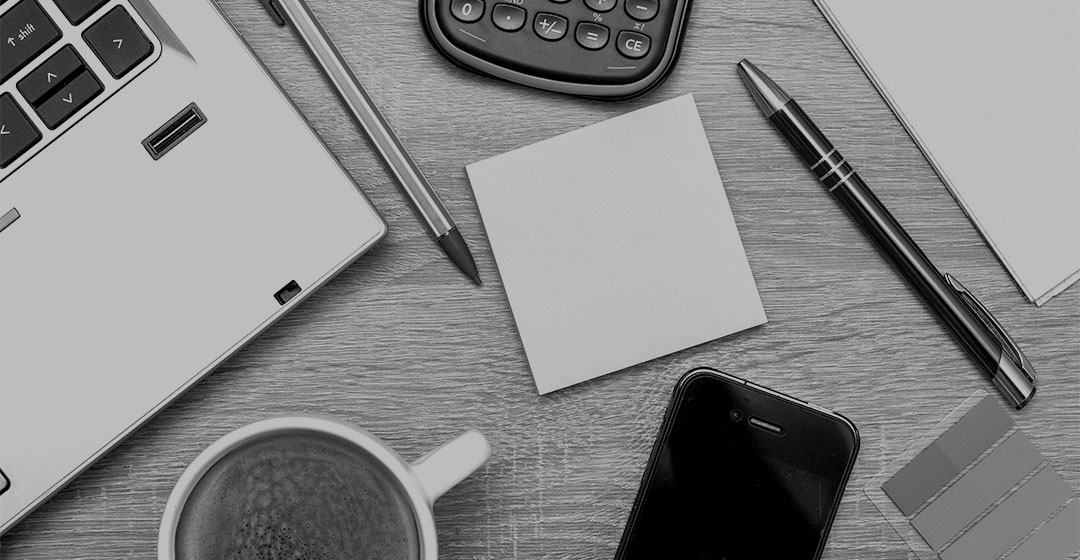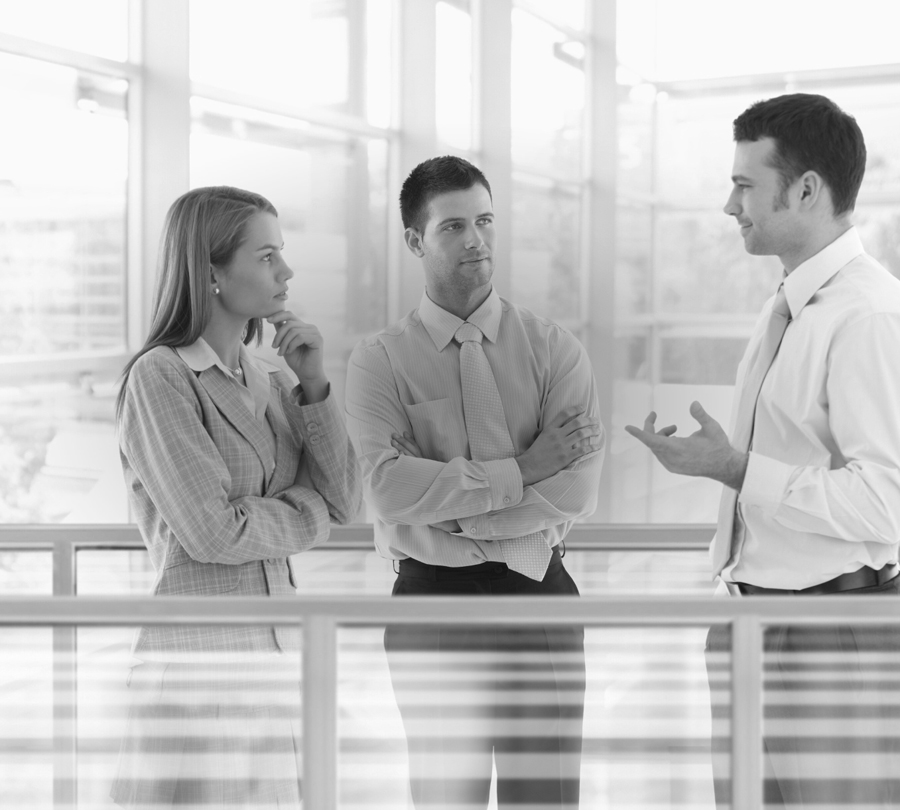 Satisfaction guarantee
Or your money back.
If, on arrival, you find your allocated accommodation is not to the standard you expect, we will provide you with an alternative apartment or full refund, provided you advise us within 48 hours of arrival.

So, now it is possible for you to book your accommodation before you leave home, knowing that you can change your apartment if you are not 100% satisfied - or you get your money back.

Flexibility
Extend up to two weeks prior to departure.
Roomspace Serviced Apartments can be booked for different lengths of stays, often with the option to extend or shorten depending on your needs, so that you can stay comfortably in the same location for as long as you need to.

Terms vary from property to property, but are confirmed at the time of reservation. Any likely changes to original plans should be brought to the attention of the reservations team as soon as possible so that they can make sure these are included as required.

And of course, you also get the flexibility of space, a fully equipped kitchen and client service support.

Best Rate
Book direct for the best possible rate.
When you book your Roomspace apartment you can be sure you will get the best rate available from us for your stay.

If you are able to get a confirmed booking for the same dates and room type at less than the rate we quoted to you, we will refund the difference.
«Previously I'd always stayed in hotels, but 35 days in a Roomspace serviced apartment has really made me a convert. My own front door; a kitchen better than the one in my home; plenty of independence and peace of mind.» Auditor, professional services firm
«One of our employees' stay was originally only going to be for three months but got extended. She was dreading having to move out to find somewhere else but didn't have to because Roomspace were so accommodating!» HR director, pharmaceuticals
«I've been relocated to London from Wisconsin for nine months and am staying in a Roomspace apartment in Surrey, close to colleagues who are over on assignment. This has really helped me to settle in.» Project manager, construction
In good company
As a founder member of ASAP (the UK Association of Serviced Apartment Providers) and a member of CHPA (the US Corporate Housing Providers Association), our clients can rest assured of professional standards at all times.