A lot has changed since Roomspace was established in 1995. In this post we look at the cutting-edge technology which has made us a leading operator in the serviced accommodation sector with more than 100,000 satisfied guests.
1. Checking in with our guests regularly
Our all-in-one property management system, res:harmonics, delivers the essential tools for high performance operations and excellent customer service. The platform enables automated email distribution sent from Roomspace to our clients. Automation is great for user experience, allowing us to send various emails to each guest, according to the stage they're at in their stay.
At Roomspace, we send an email to the guest at the time of booking, followed by contact through email and phone interactions before their stay. We also send post-stay emails personalised with the guest's name, reminding guests that we value each one of them.
"Working with Roomspace is a real pleasure. A pioneer in the serviced apartment world, Roomspace always delivers exceptional guest experience. res:harmonics software is specifically designed to help them take guest experience to the next level."
Giles Horwitch-Smith, CEO and Founder of res:harmonics
2. Offering exclusive promo codes for new and returning customers
Promo codes are a great way to give something back to our guests and bring in new clients. They provide incentives to engage with our services, whilst encouraging return customers to remain loyal to the brand.
With res:harmonics PMS, we create exclusive promotional codes and easily apply them at the time of booking via our website. To check out our latest promotions, please visit our specials page here.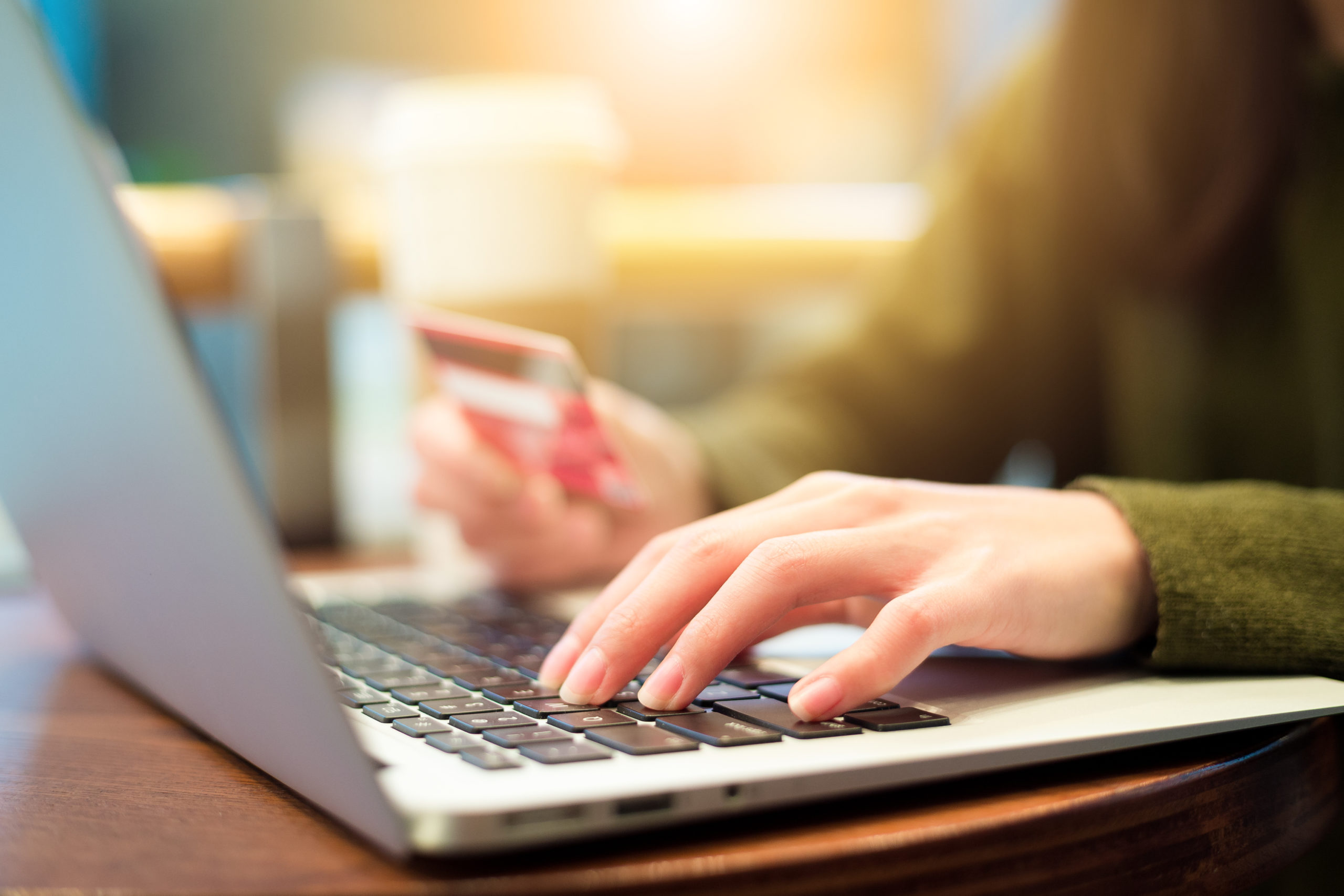 3. A personal touch to your stay
Our Customer Relationship Management system enables us to better manage customer interactions by keeping guest communications centralised across the company. Gone are the days of having to trawl through different mailboxes and systems to piece together issues and solve customers' concerns.
A modern CRM allows us to better manage guest interactions, provide support and maintain reliable systems and processes.
4. Simplifying the booking process through efficient website integration
The Roomspace website is constantly developed by website4bookings, a digital marketing portal which helps accommodation specialists with their online presence. By integrating res:harmonics software as the backbone structure for our website, website4bookings has created a bespoke website design that suits Roomspace's brand and provides a smooth guest experience.
The Property Management System is integrated to automatically populate information entered into the system and feed to our website and sales channels, such as Airbnb and Booking.com. Similarly, our website quotation portal automatically updates information from res:harmonics PMS regarding availability, special offers and amenities for each of our properties.
This allows us to provide up-to-date information about our apartments to our customers, so that they are better informed when making a booking through our website.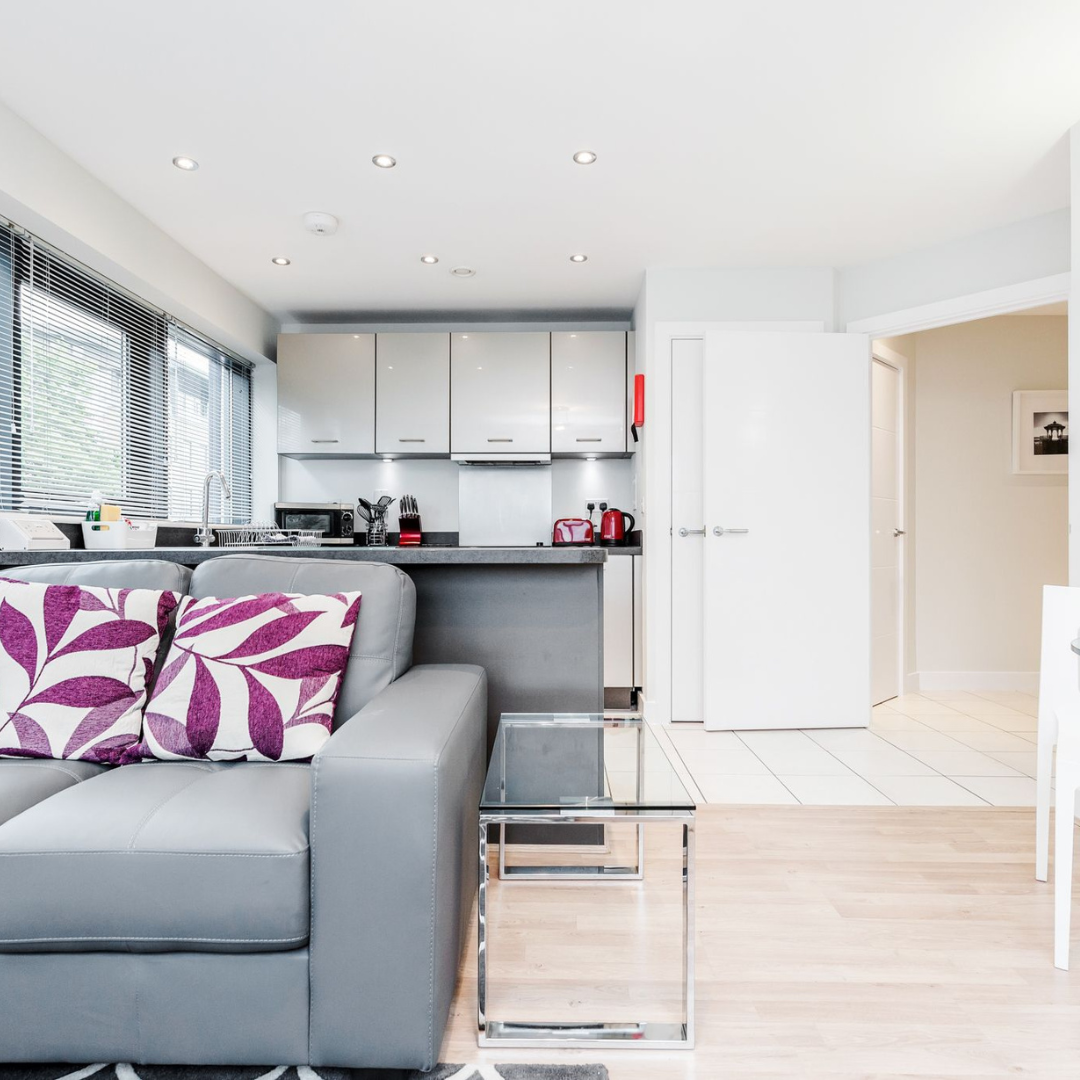 Sign up to receive email updates on new blog posts, special offers and the best possible rates when booking with Roomspace!