The last two years have been decisive for the travel industry and, as COVID-19 meant staying at home or risking a hefty fine, serviced apartments have quickly become a popular choice for travellers. As we become more aware of safety regulations to protect ourselves and others, serviced apartments provide self-check in, a clean and spacious kitchen and limited interaction with others – all for considerably less than a hotel room.
For travel agents, this means a wider range of locations to offer clients. Whether they're looking for a place that reminds them of home or an escape from their daily routine, serviced apartments offer great benefits that your clients are sure to appreciate.
Here are some of the reasons why travel agents should book with a serviced apartment provider like Roomspace:
1. Access to over 250 serviced apartments across key European cities
We have 250+ apartments spread across London, Lisbon and Madrid. Our technology means that we know whether a guest needs their documents in English, Portuguese or Spanish and our websites provide translation into each of these languages as well.
Many of our apartments are in the heart of the city, in locations close to cultural venues and international business hubs and have direct links into the surrounding rural areas.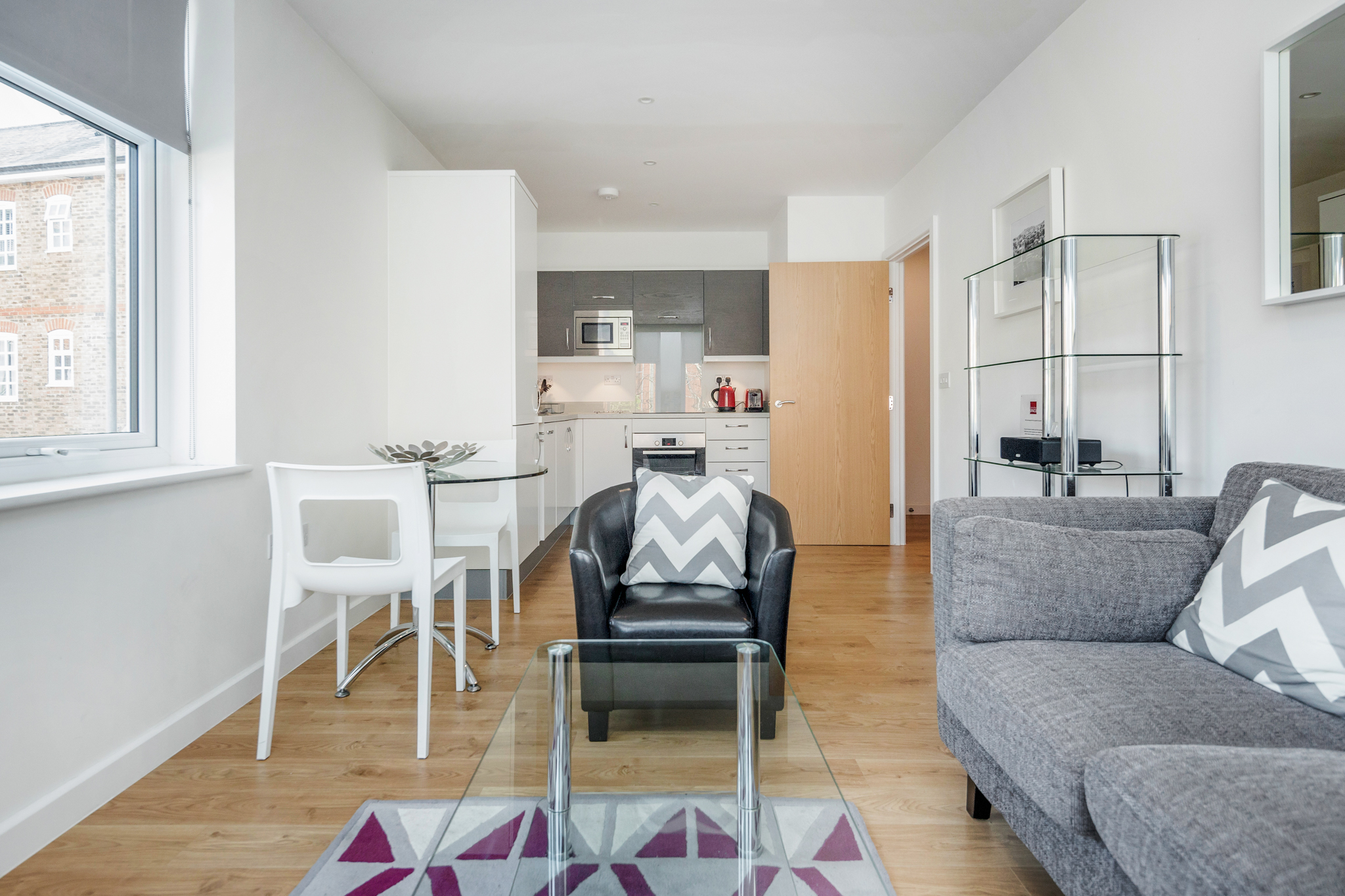 2. Knowledge of the local area
Our teams are based in the areas we promote, meaning that we have extensive knowledge of places of interest to our guests.
When discussing the apartments, we can provide information about a variety of topics – from historical landmarks to bustling food markets and recommended restaurants and even local networking events.
Through our deep knowledge of the local area, we tailor your client's experience to their interests for full immersion in the community during their stay.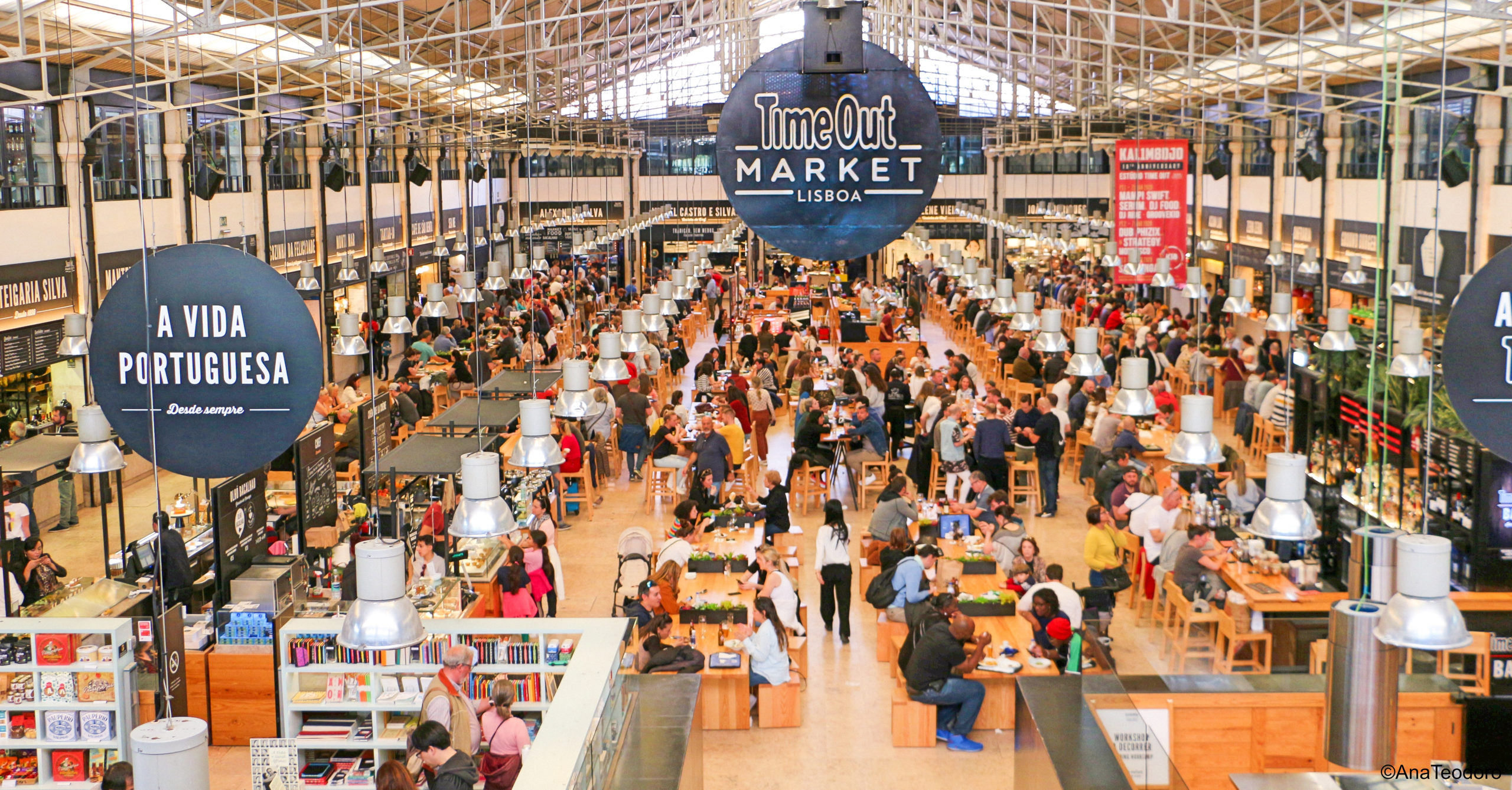 3. We find the right apartment for your client
No two clients are the same. Neither are our serviced apartments.
While some clients may prefer the sounds of the city outside their window, others may be more interested in stepping into a calm apartment after a long day at work.
Serviced apartments provide the flexibility that the guest needs at any point during their stay – they can book an apartment in a peaceful and rural town, less than an hour away from the heart of the city. Or, they can stay next to Tower Hill, and still explore counties like Suffolk and Buckinghamshire through direct links from Liverpool Street station.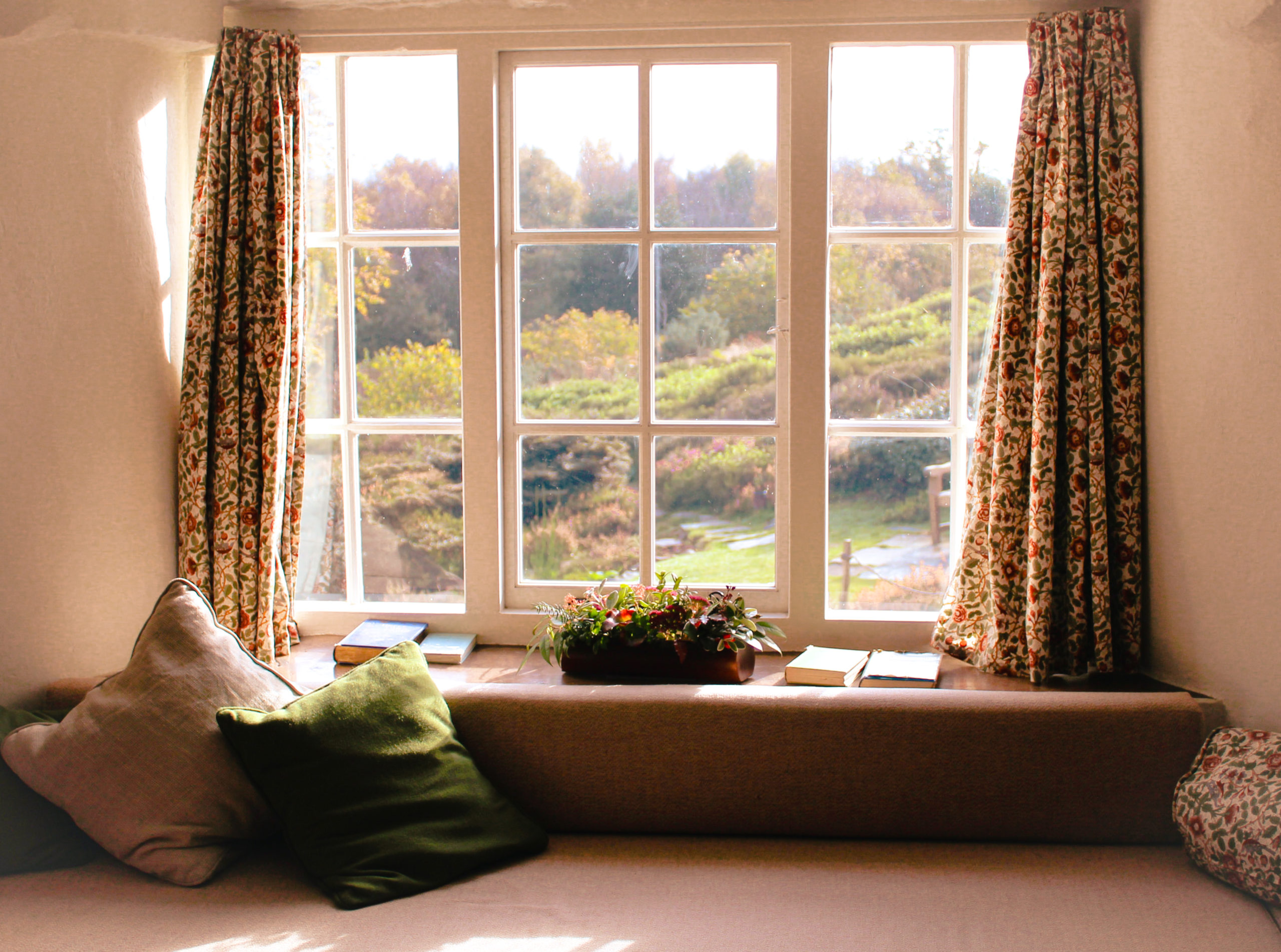 4. We work to accommodate to clients' needs
Early morning arrivals during a business trip are tiring at the best of times. With a serviced apartment, guests can check in at a time that suits them, walk into a clean and comfortable apartment and sleep in a comfortable bed after a long day of travelling.
Due to COVID-19, these are especially fast-changing times, and we aim to make your clients' trips as stress-free as possible while they're staying at one of our apartments. All apartments are deep cleaned prior to each arrival, we offer self-check in for most of our locations and guests are free to use the washing machine and dryer during their stay. Also, our staff are trained on the Stay with Confidence procedures set out by ASAP (the Association of Serviced Apartment Providers), to be followed during the cleaning and sterilisation stages. For more information, check out our Coronavirus Update Page.
We're also able to provide office desks, extra kitchen equipment and even a Z-bed for an additional guest. Because flexibility is always the best policy.
And because we know that cultural differences are often a cause for concern when travelling, we aim to accommodate guests' specific cultural and religious needs at our apartments whenever possible.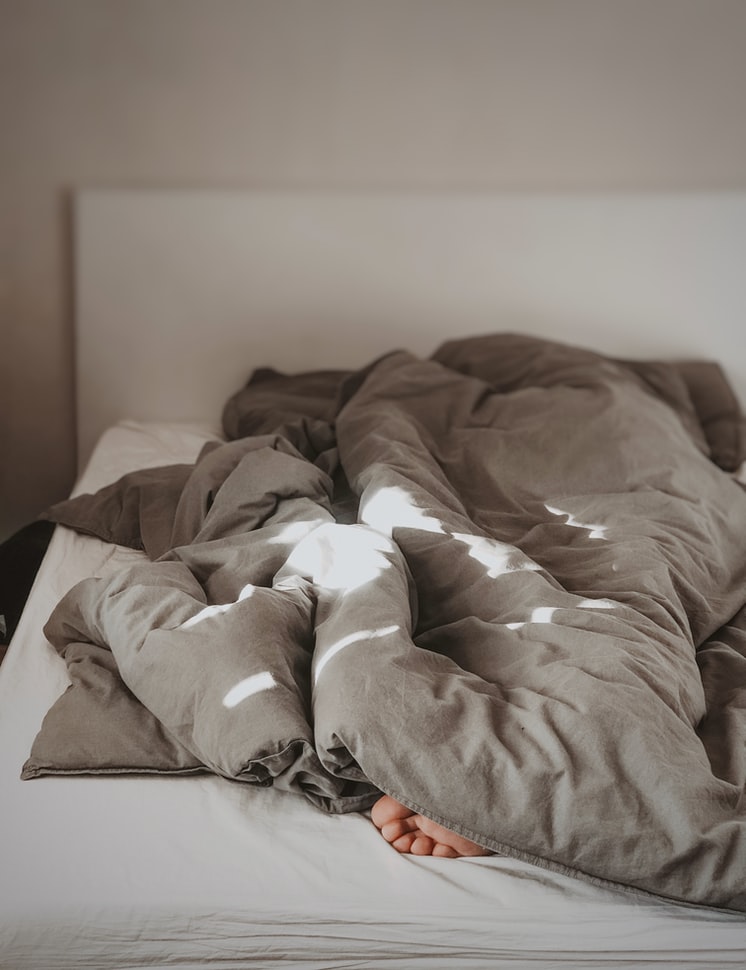 5. We offer a 24/7 point-of-contact for agents and guests alike
Our team offers 24/7 emergency support, ensuring that all questions are answered as soon as possible to avoid unnecessary distress for our guests. Our reservations team can answer questions and provide alternative arrangements over the phone when necessary and our state-of-the-art digitised system allows us to see prior interactions with the clients to ensure smooth communication at all stages of the process.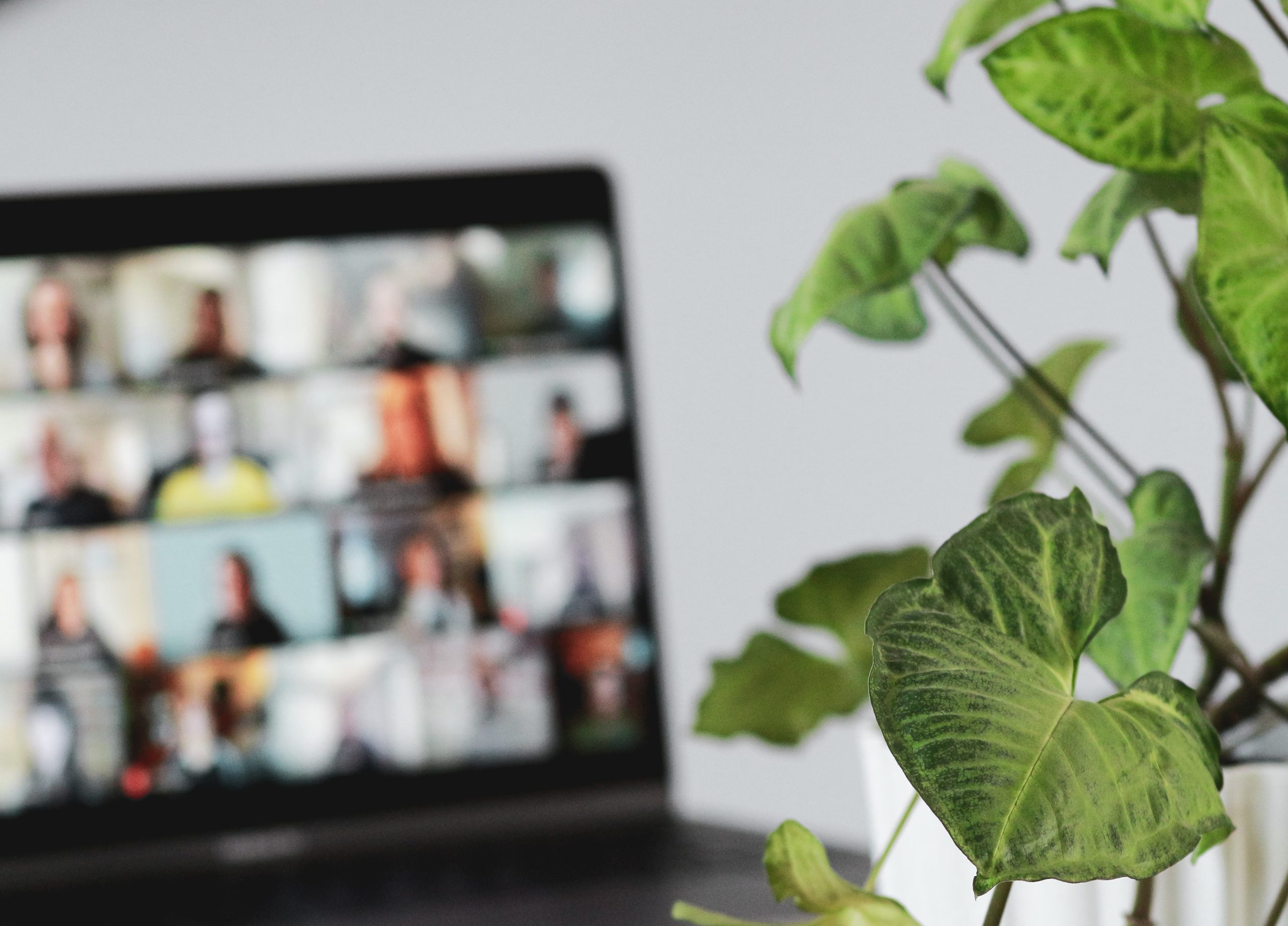 6. We're experts in the industry
We've been providing high-quality serviced apartments to our clients for over 25 years, meaning that we know all there is to know about the industry. Our apartments have received a score of 8+/10 on Booking.com and we were recently awarded their Traveller Review Award 2022.
We put quality at the forefront of our customer service, focusing on making our stays the best possible experience for your clients. This is reflected in our 48-hour satisfaction guarantee.
Our excellent guest service support and our efforts to maintain long-term relationships with our partners are what makes us an established and trusted brand for both new and existing travel agents around the world.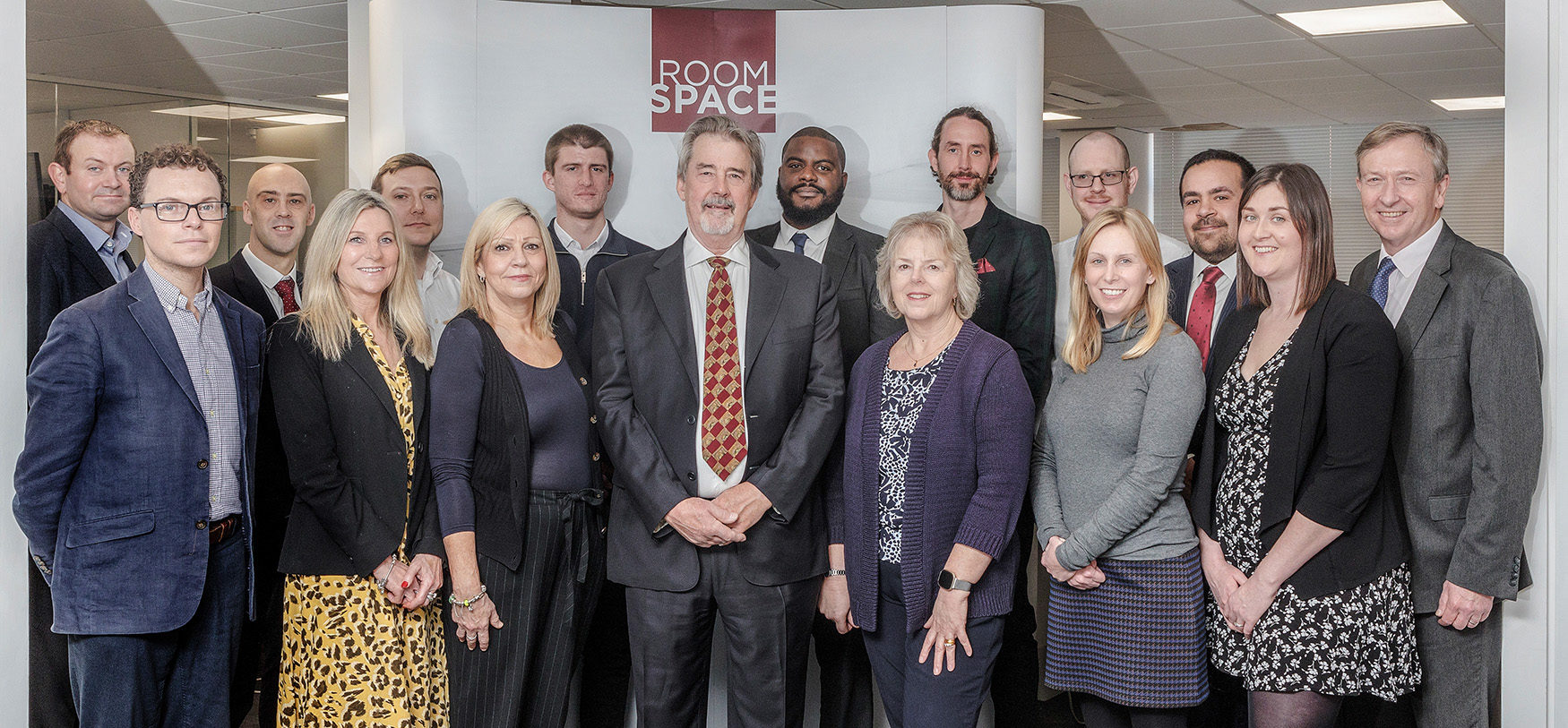 Our serviced apartments provide space, service, comfort and value for money throughout the stay.  Working with an experienced serviced apartment provider means offering your guests the best quality stays, tailored to their needs and ensuring competitive rates for your business.