Buckingham Palace; Big Ben; the London Eye… You've likely heard of, googled, or visited these London landmarks. But what about discovering the other places in the City that are just as fascinating? From iconic buildings to great dishes and exercise spaces, there's plenty of opportunities to learn more about the hidden history of London!
Roomspace's River House boasts both historical and entertainment sites on its doorstep.
We want to make your stay as comfortable as possible, and make sure you have all the info you need to enjoy the amazing locations. So, we've compiled a list of popular spots around the Square Mile, so you can make the most of your stay with us!
Here's a few benefits to booking at River House, one of our apartments right in the heart of London: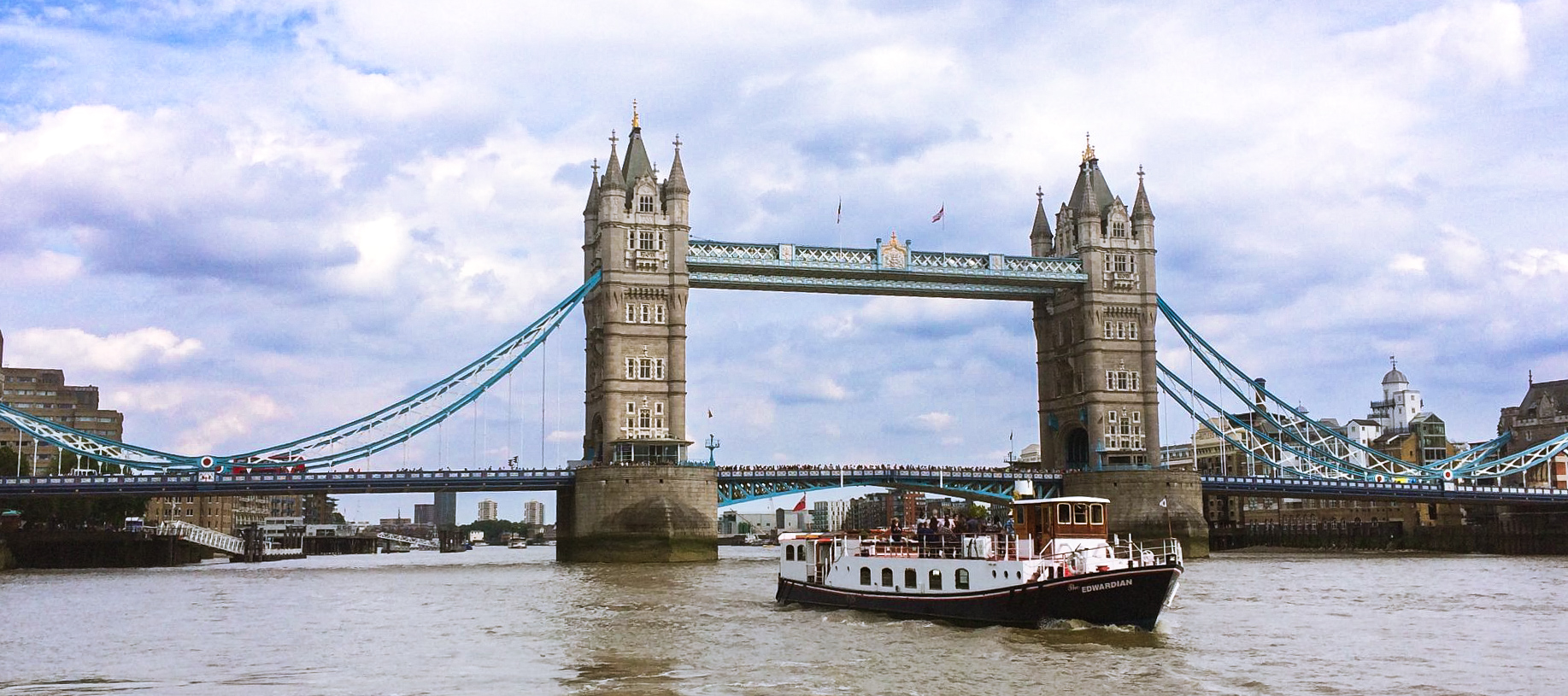 Coworking spaces, a few steps away
Working from home has never been more common. But, with UK's Covid-19 restrictions a thing of the past, you might want to venture out of your apartment for work.
River House is surrounded by around 12 coworking spaces ideal for meeting clients, staff meetings or large corporate events, all within a 15-minute walk from the apartment. The America Square Conference Centre (used for large events) is less than a minute from River House, while The Office Group at Lloyd's Avenue is only a 3-minute walk.
With so many coworking spaces only feet away, getting to work has never been easier!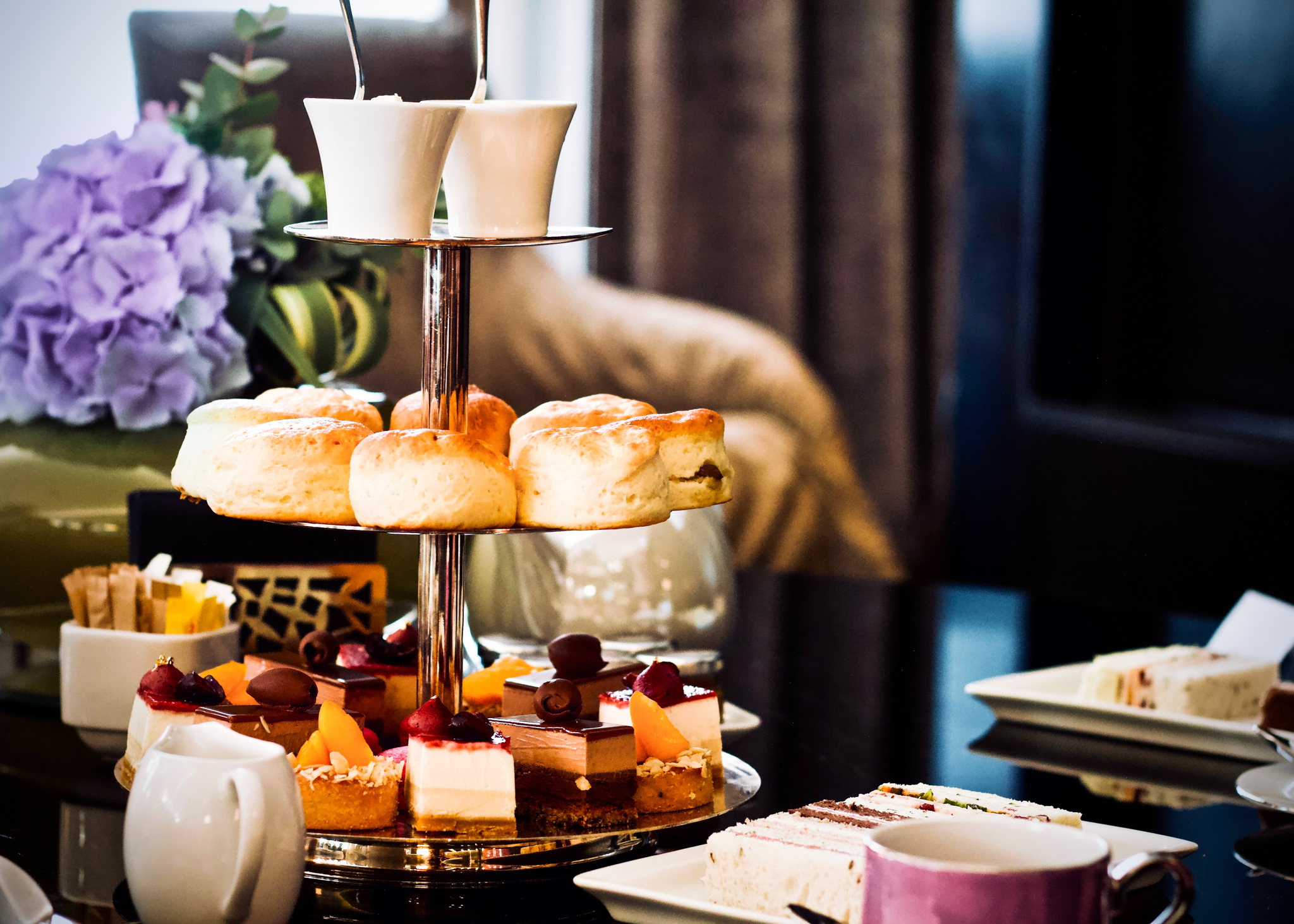 London is known for its tea; particularly afternoon tea hosted by restaurants and cafes alike. River House has five cafes within a three-minute walk, with many more cafes within walking distance, both well-known chains and independent businesses.
If you're tempted by an afternoon tea whilst in London, Savage Garden, the Four Seasons Hotel and Pan Pacific London offer high-end menus for a lovely afternoon – all within minutes from River House.
Or, if international dishes from star-studded restaurants are more your thing, The Ned gets our highest recommendation! Find The Nickel Bar inside, also open to the public and featuring live music every day of the week.
Work hard. Travel harder.
Aside from the picturesque cafes and London landmarks, the city is packed full of history, beauty and secret spots just waiting to be explored.
The Tower of London, the biggest landmark near River House, gives its visitors an opportunity to explore Royal history through exhibitions, museums and tours around the Tower. You can book your tickets here.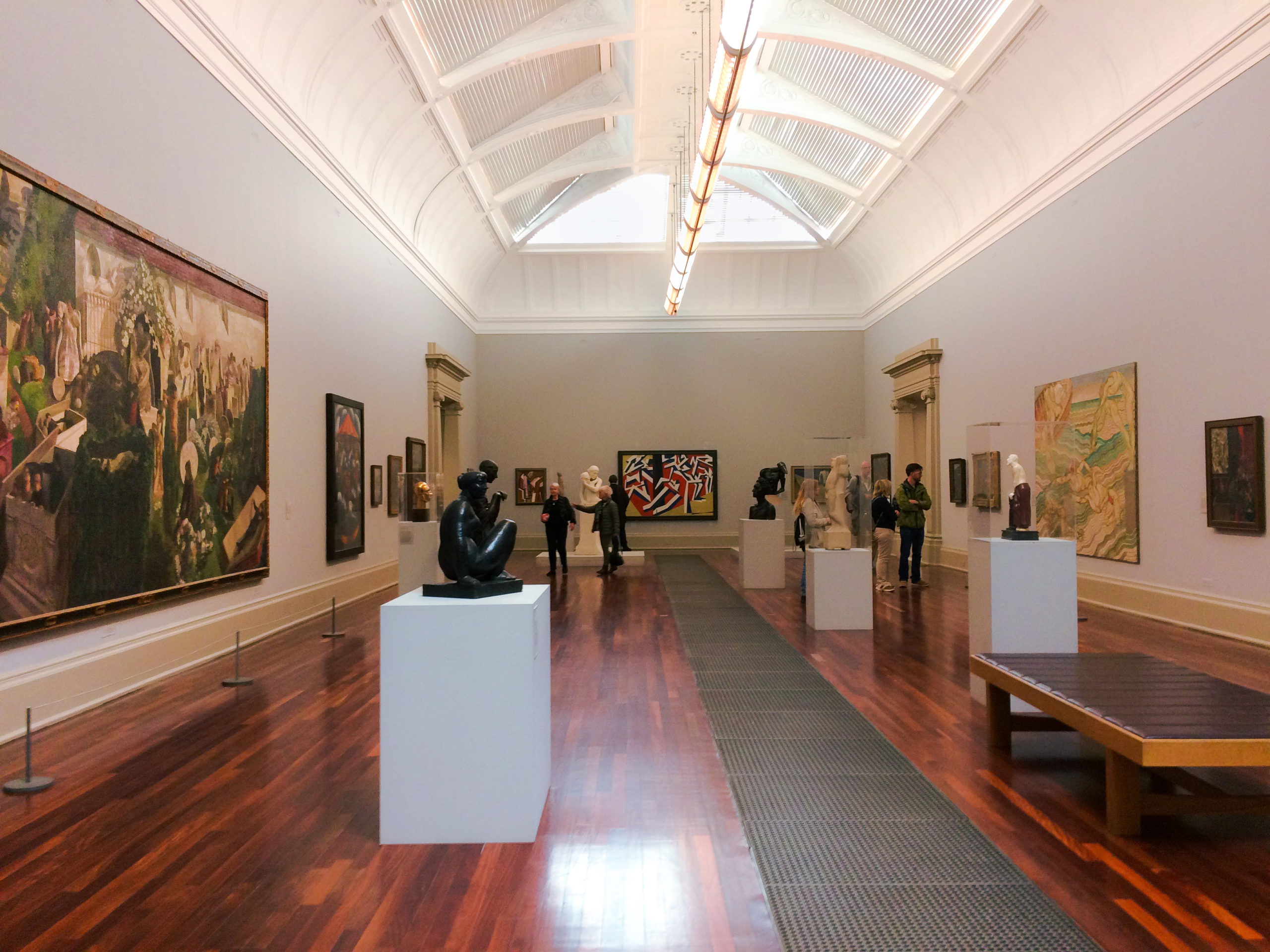 If you would rather enjoy an elevated view of London, Sky Garden is a public garden that offers some of the best views of the city. Nestled inside the Fenchurch skyscraper – commonly known as the 'walkie talkie' due to its shape – it's a free alternative to the high-rise buildings of the City. At Sky Garden, you can walk in between palm trees and garden corridors, have a fancy cocktail (or a steak dinner, if you prefer) accompanied by some live music, or even take a yoga class in the early hours. Keep in mind that tickets to Sky Garden, although free, are in high demand so, make sure to book tickets a few weeks in advance!
Lastly, Square Mile is home to dozens of pubs, many of which are just feet away from River House. The Slug and Lettuce chain is well-known with locals for its brasserie and bar options, and with a branch right on the side of Tower Bridge, you are guaranteed a great time sitting by the riverside. Book a table here!
What more could you ask for?
When you stay at Roomspace's River House in the Square Mile, you'll be nestled in the very heart of London. With Aldgate, Fenchurch Street, and Tower Hill stations all on your doorstep – London is yours to explore.
Want to find out more?
Reach out to the Roomspace team here and we'd be happy to help. Make sure to also check out our new Explore London page for more places to visit in the Square Mile area.
Whether you want history, nature, world-famous views, or a fun night at the pub, Roomspace has you covered!