Tips and tricks to make your trip as seamless as possible.
Congratulations!
You're going on a business trip to an amazing place you've never visited before. This may be a very daunting experience, especially if it's your first time. But don't worry – here, you'll learn how best to prepare for a business trip, whether you're a new or experienced traveller.
1. Select your accommodation
First, you'll need to find a great place to stay.  When searching for your accommodation, you should consider whether it has an appropriate working space, a comfortable place to rest and separate kitchen and sleeping areas.
You should also keep in mind the cleanliness, especially with the new COVID-19 restrictions. Your accommodation of choice should be implementing hygiene and safety practices, both for your well-being and that of others.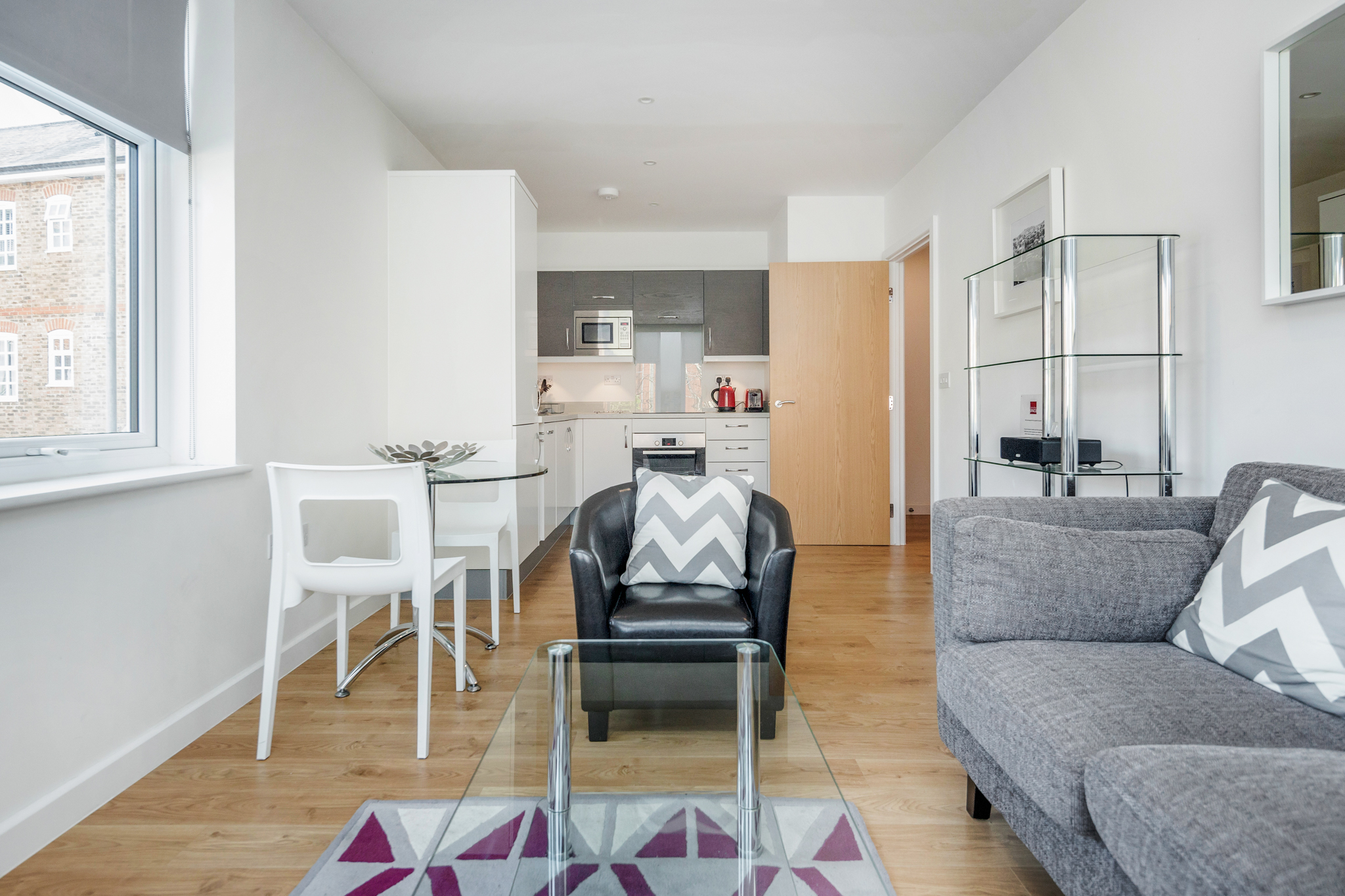 2. Check travel restrictions at your destination
This is very important, as different destinations have different restrictions in place. You should keep this in mind at all stages of your business trip.
Before travelling, it's best to research quarantine procedures still in place, as well as whether you'll need to provide vaccine passports, PCR tests, antigen tests and so on.  Each government will have this information on their website, so please check this before beginning your trip.
For more information about restrictions in place at our locations, please visit our COVID-19 page to find the latest advice in London, Lisbon and Madrid.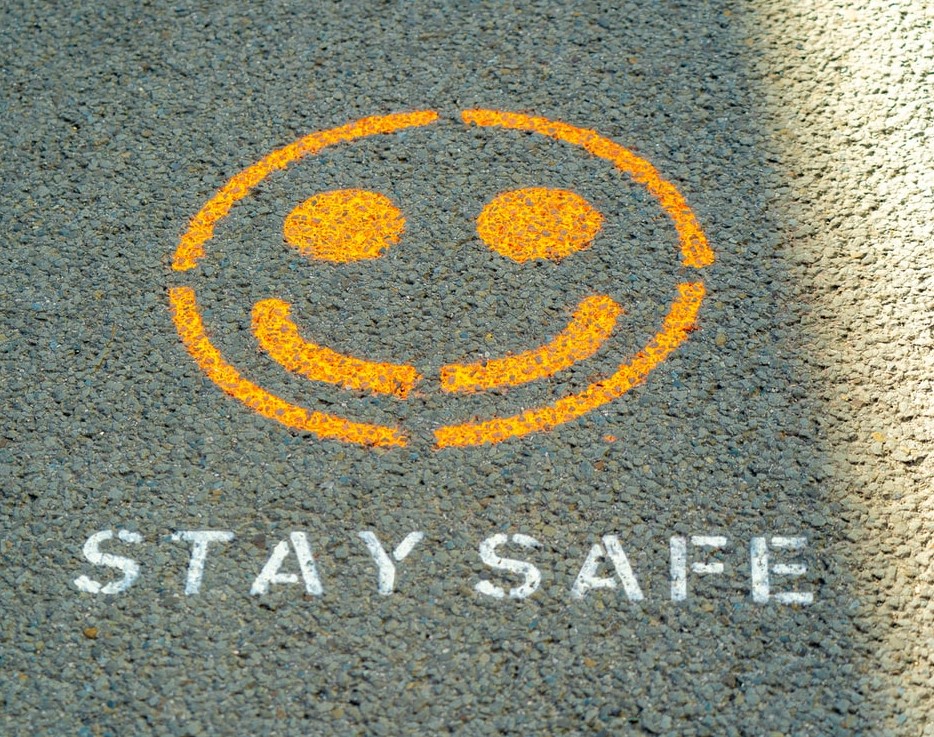 3. Get all gadgets ready for the trip
With the world moving increasingly towards technology and online interactions, make sure you always have your gadgets ready before your trip to avoid losing important documents.
We recommend writing a list of your most important devices and charging equipment and going through it the day before your flight, to make sure you have everything to hand. This will make life much easier for you and take away unnecessary stress during the trip.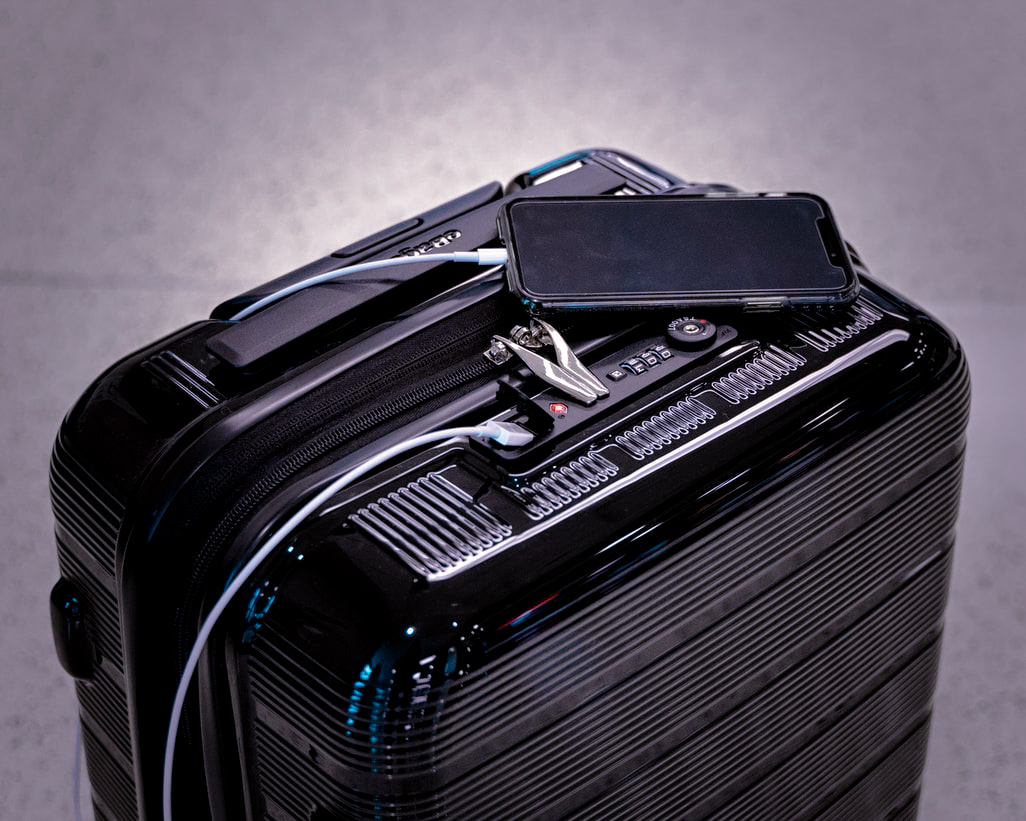 4. Use an app to store details of your travel
Keep your phone charged, as you'll likely use it frequently during your trip. There are a lot of apps you can download which will keep all your important documents in one place, making it much easier to access them quickly.
There are also apps to keep your passport and card details handy. These are a very good idea, as they make the journey simpler, but we recommend keeping a hard copy of your details as well, as a backup.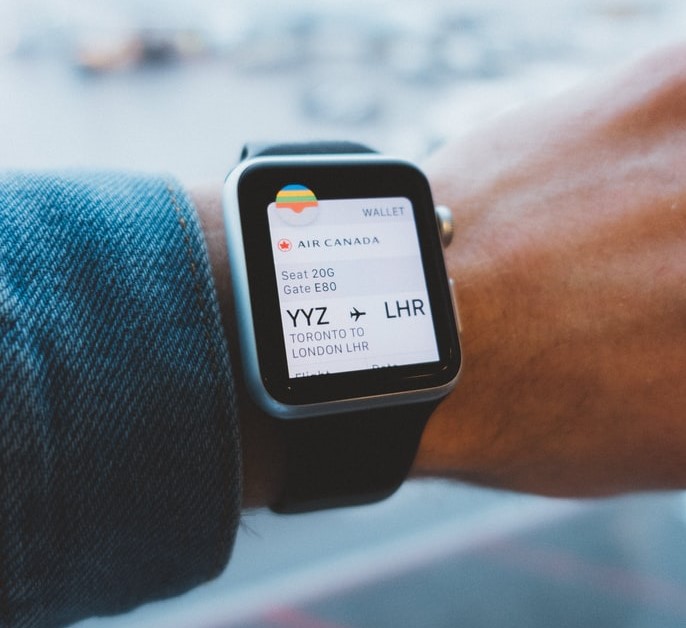 Yes, this is a business trip, but that doesn't mean you can't have some time for yourself and explore the area.
Research the city you're staying in – like London or Lisbon – and plan where you want to visit. You can go to a fancy restaurant or theatre, walk along one of London's beautiful gardens, learn more about the history and have a fantastic stay.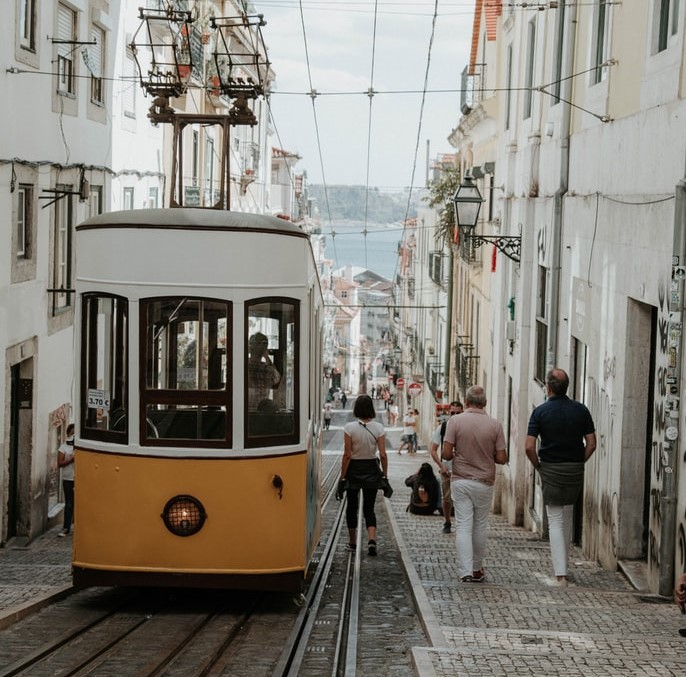 As you can see, we've covered the essentials to make your business travel an enjoyable experience and help ease your mind when going on that all-important business trip in 2022.