When you travel for work and stay away for long periods of time you want more space than a hotel, but definitely don't want to spend your time cleaning bathrooms! Short term apartment rentals like serviced apartments give you the best of both worlds. They are ideal for trips of a month or less, giving you the privacy you need with consistent cleaning services throughout your stay.
And the standards for a serviced apartment provider are the same as a hotel, so you can expect high quality – especially in relation to cleanliness.
A bespoke approach means that we can flex to suit the needs of our guests, occupancy levels and legislation. During the COVID-19 lockdowns, we continued welcoming guests and adapted our protocols to always provide the safest, cleanest and most compliant service for our guests across all of our locations. And now, we keep many of the Covid-Safe procedures as part of our commitment to delivering the best in class solutions for our guests.
2. Personalised Experience
Serviced apartment providers often have fewer rooms to look after than hotels, so they can offer a more personalised experience to each guest. While hotel rooms are cleaned regularly, the sheer number of rooms means that there is always a risk of time being prioritised over quality.
With serviced apartments, however, the cleaning team is tasked with only one or two apartments at a time, with an on-demand pattern depending on check-in and check-out times, as well as guest requirements. Each apartment can be cleaned thoroughly, deep cleaning happens more regularly and specific requirements can be catered for.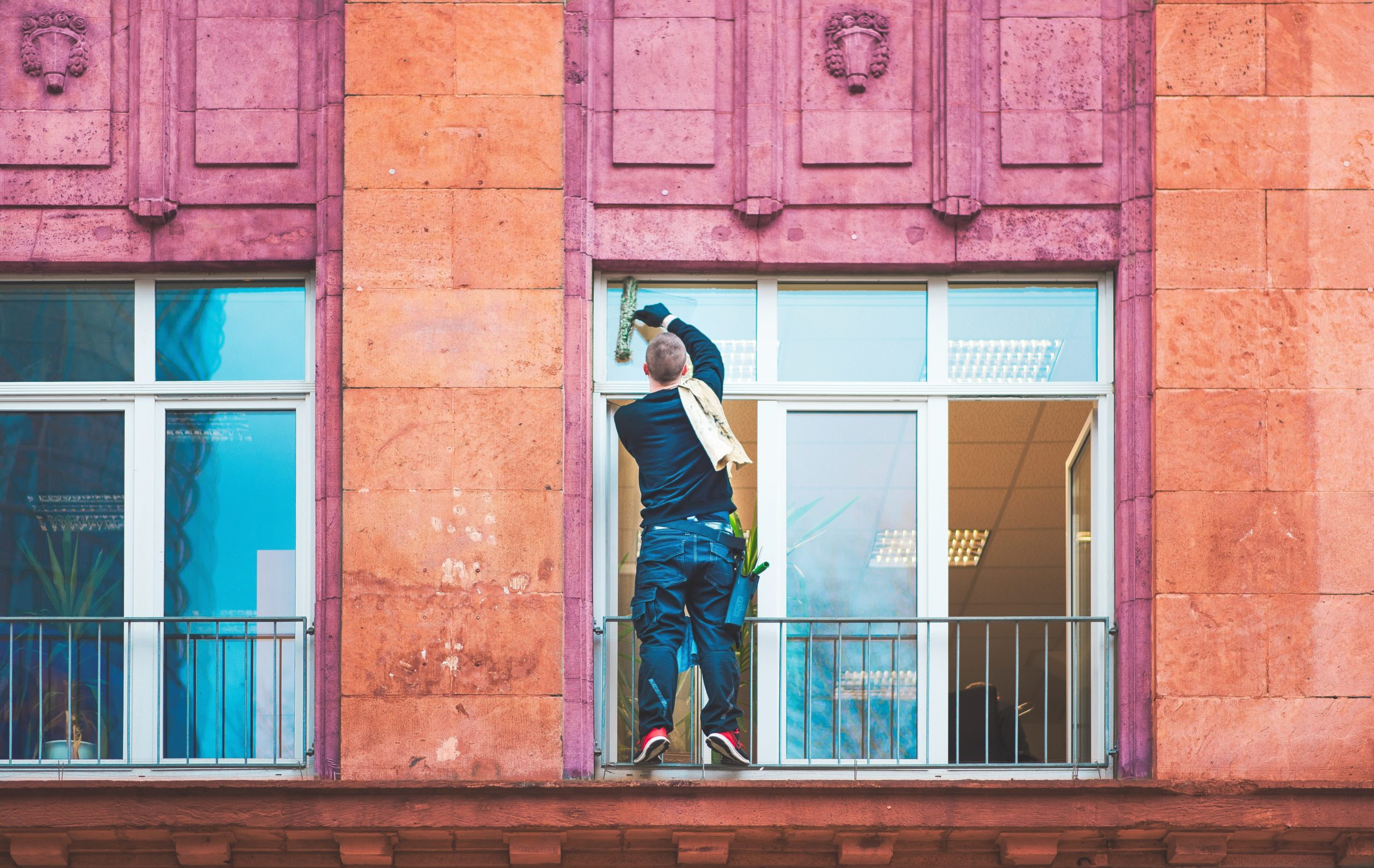 This is particularly important for travellers who will need to make accommodations for their stay in pet-friendly apartments for rent, which may severely restrict their options. Fortunately, many serviced apartment providers are more flexible when it comes to pet policies. In the same way, Roomspace's cleaning procedures and pet policy ensure that our cleaning staff goes above and beyond to thoroughly prepare the apartment for our next guest's needs when taking allergies into account.
Training is essential for the health and safety of both our guests and our employees, especially since our guests change frequently. Cleaning services for short-term apartment rentals must be consistent, and cleaning staff must understand the importance of maintaining a high standard of hygiene in each apartment.
Our staff is also trained to follow the cleaning and hygiene procedures set out by the ASAP (Association of Serviced Apartment Providers) under the "Stay with Confidence" Promise. To ensure that the standards are always high and that each guest's needs are taken into consideration, we conduct routine quality checks.
We also make sure that the heating, cooling, and ventilation systems are cleaned on a regular basis. This helps safeguard visitors who may have allergies or other health issues, like asthma.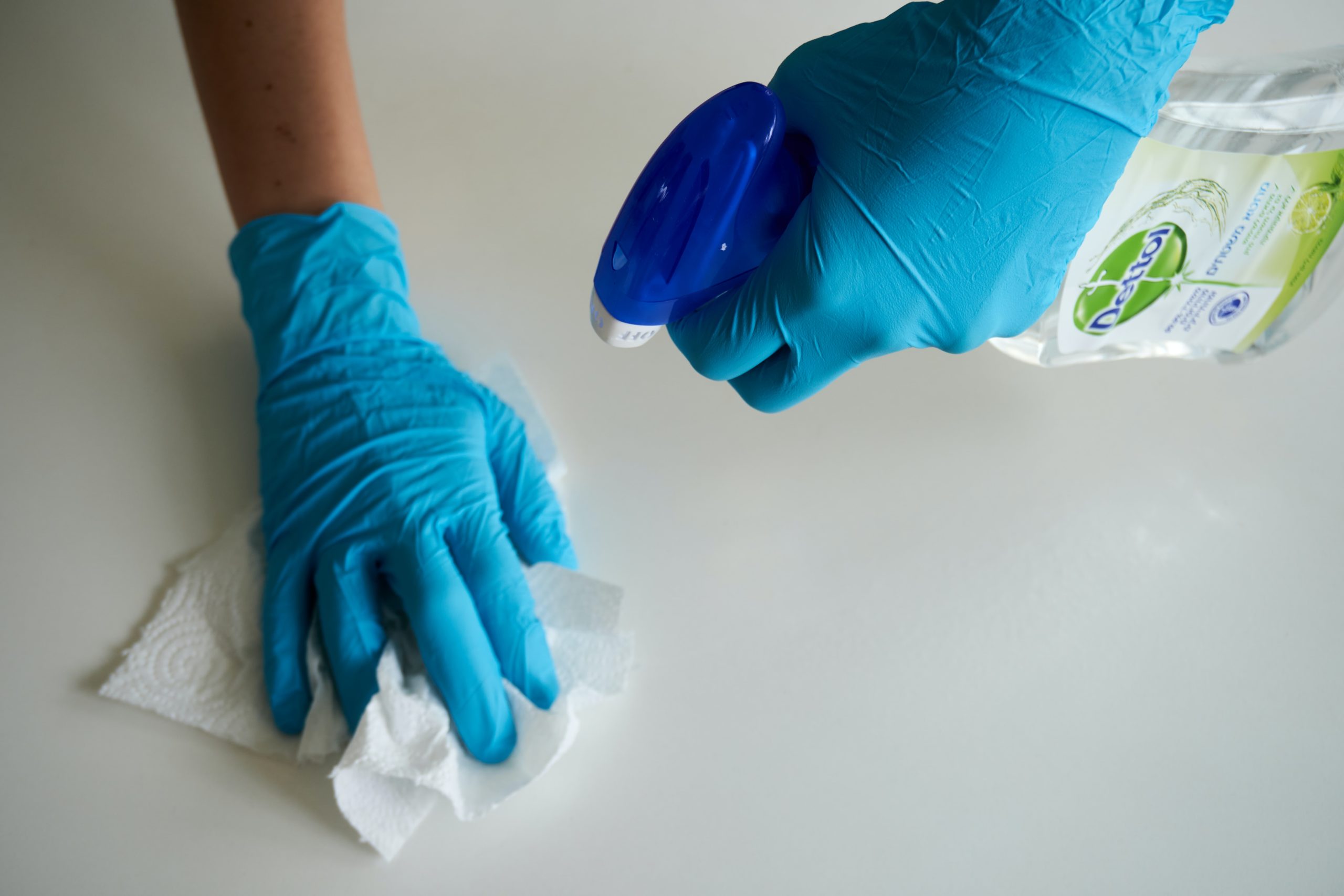 Our commitment to quality is underpinned by strong procedures during the cleaning process, making sure that we always provide quality and personalised services to each guest. Our exacting standards of hygiene and safety will guarantee satisfaction, so you can relax in an exceptionally clean, safe and fresh space, confident that we put your health and safety at the forefront of our services.