Globally, there were 34 million digital nomads in 2021, and as we get closer to the second half of 2022, that number is expected to rise quickly. Many accommodation providers have shifted their services to cater to flats for digital nomads, given its increasing influence in the travel and hospitality industries.
But why are so many people making the decision to abandon the traditionally safe and stable office life in favour of globetrotting?
We should appreciate what a digital nomad actually is in order to comprehend this better. A digital nomad is a person who works remotely while travelling frequently. For instance, they might spend two weeks in London, then making a stop in Lisbon before travelling to Madrid. Digital nomads believe that work and play should be equally balanced in their lives, and they will go to great lengths to facilitate this.
If you're still on the fence about living on the road as a digital nomad, keep reading for some additional advantages of the lifestyle and information on how serviced apartments make for the ideal accommodation during your travels.
You will save a lot of time and money by becoming a digital nomad by not having to commute into the office every day. Working remotely allows you to travel to more affordable locations, saving money on food, transportation, and accommodation compared to places with higher cost of living, despite the obvious expense of moving every few months.
Staying in a serviced apartment means having a safe and secure building entrance, in addition to weekly housekeeping and a washer/dryer to ensure your clothes are always clean. What's more, you can benefit from the extra sleep in the morning to ensure that you arrive on time for your important meeting.
Serviced apartments are ideal for digital nomads because they provide the freedom and privacy required to work remotely from one location for weeks or even months at a time. These apartments are usually in convenient locations, so even if you need to commute occasionally, you'll always be close to the main places of interest.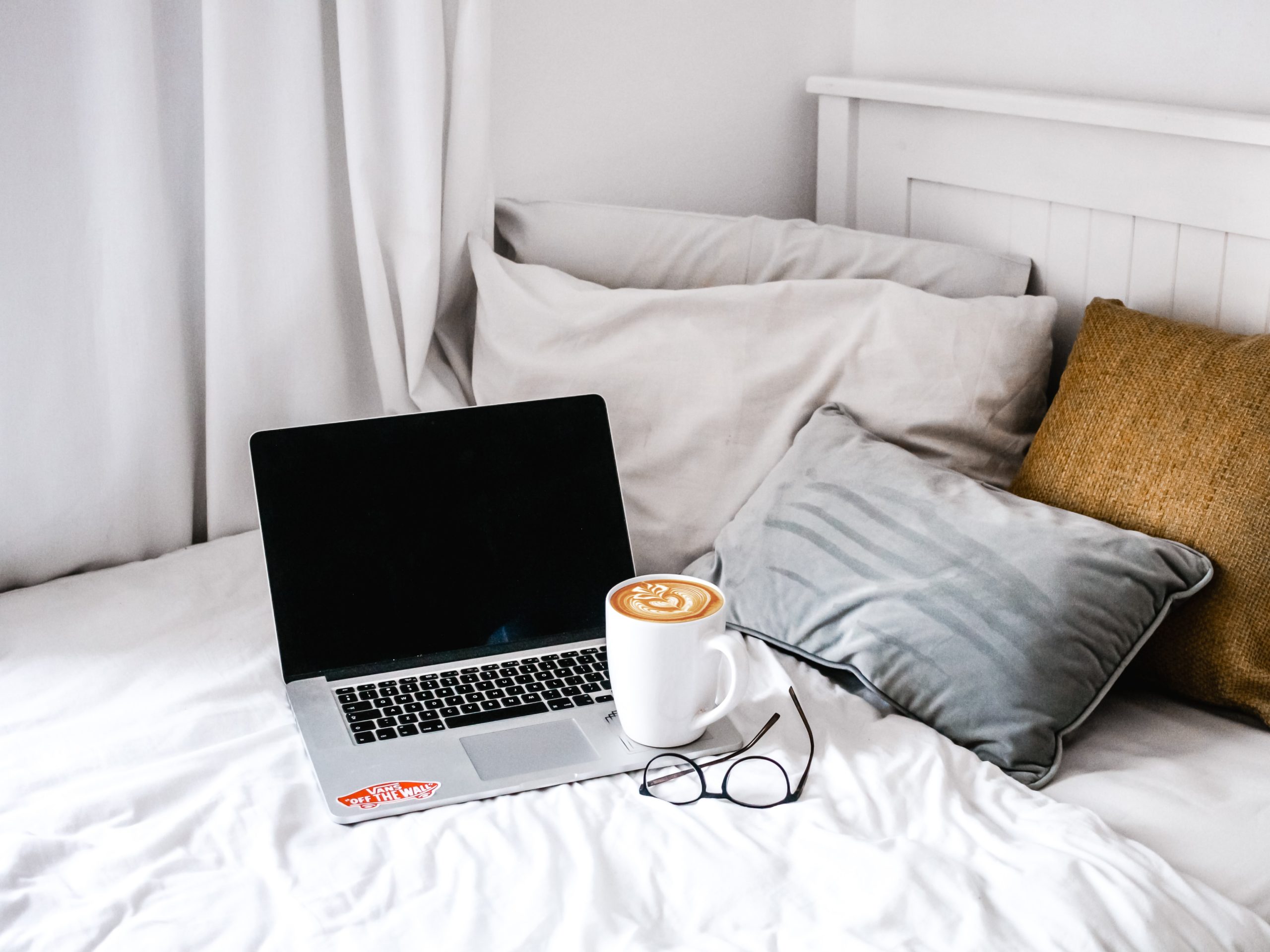 2. The perfect flats for digital nomads
As we've discovered recently, working in our own space and being able to schedule our time according to our needs and preferences increases our chances of staying motivated in the long run. Imagine working from a spacious, clean and safe apartment and spending your evenings strolling on the beach rather than taking the train home.
When looking for flats for digital nomads, staying in a serviced apartment will provide you with all of this and more, as well as the privacy of your own space in quality accommodation. Additionally, you can aim for increased productivity from an office space just minutes away from a serviced apartment thanks to the increasing number of coworking spaces that are being built in cities across Europe!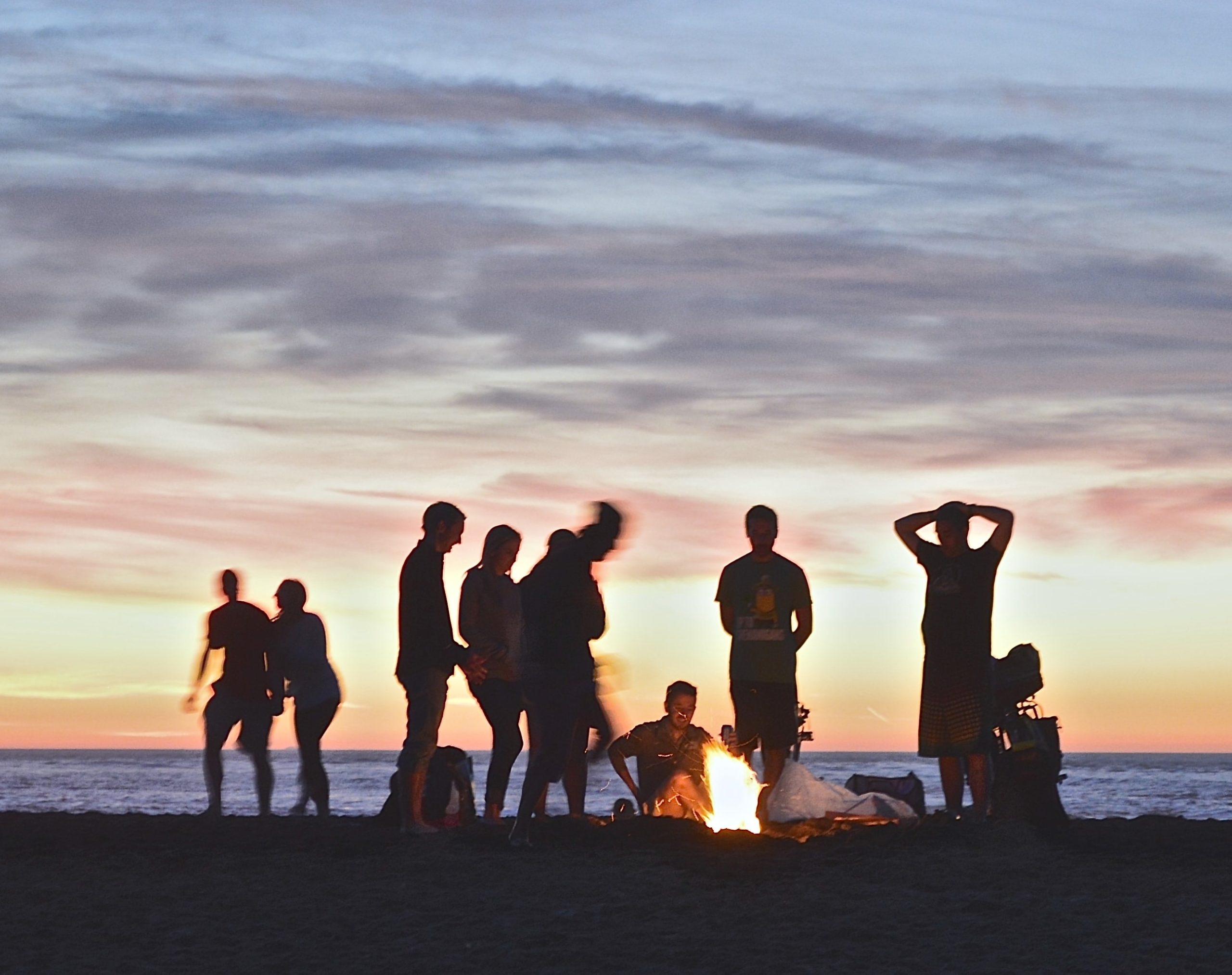 Working remotely allows you to travel to any anywhere in the world. You can visit amazing places and make new friends wherever you go. Traveling, whether solo or in a group, can give you the freedom to make all of your own decisions as you take control of your own time, budget, and career. It can also improve your creativity, make you physically healthier, and reduce stress and anxiety.
All journeys offer the opportunity to learn something new and gain more experience. Because they are travelling and exploring new places while learning about the local culture and cuisine, digital nomads have a unique opportunity. Being the best version of yourself and keeping your goals in sight shouldn't require giving up on your dreams. Everything in life is in balance, after all!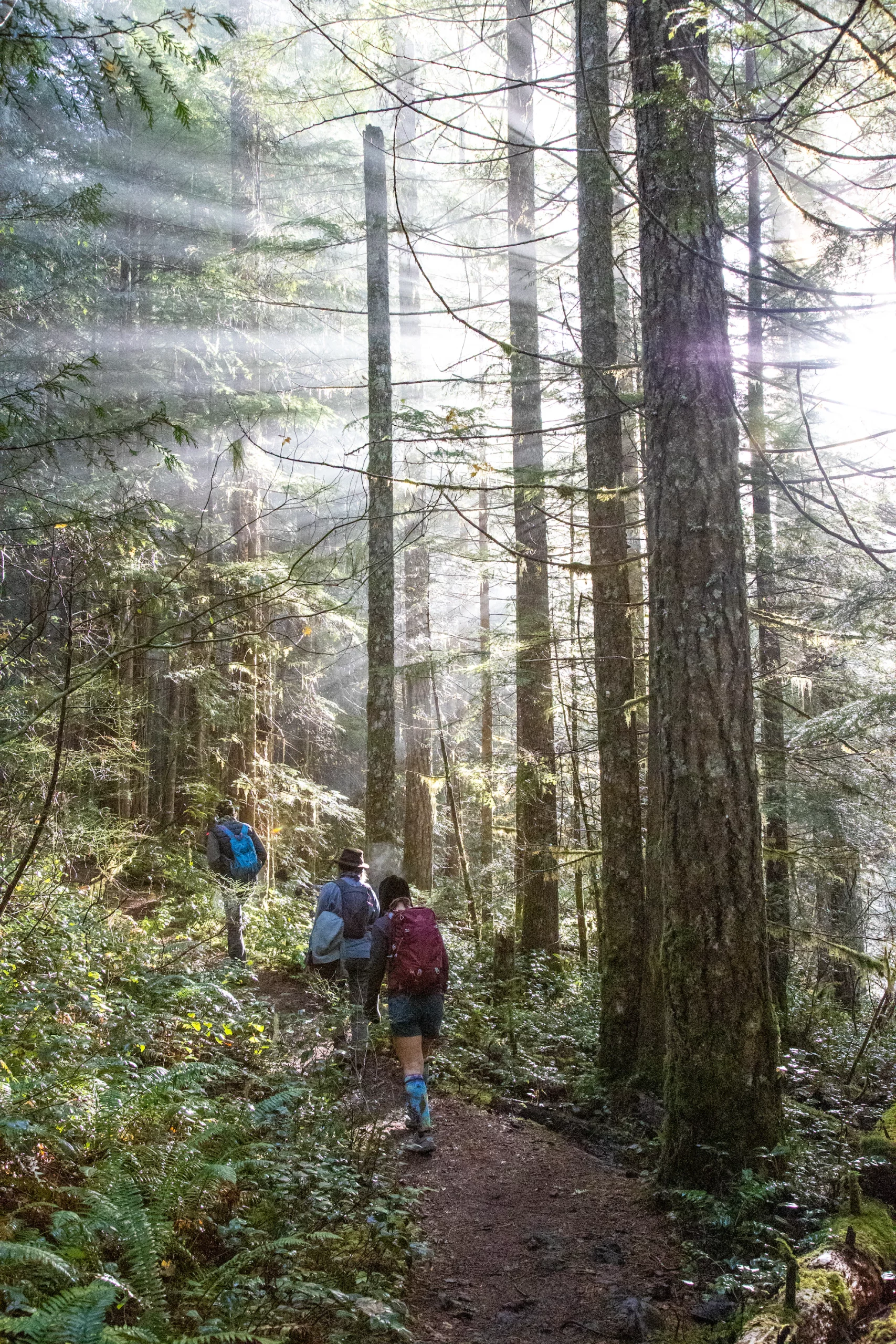 3. Space to work and relax
Digital nomadism allows you more flexibility to enjoy a variety of exciting experiences, which will provide you with much more motivation to continue doing the hard work to the best of your ability.
A serviced apartment is the perfect place to invite new friends over. Whether you're using it as a coworking space, have friends sleeping over after a night out or are hosting a cook-along and board games evening, serviced apartments offer everything you need to make the most of your time in the city.
If you need a work desk, an extra Z-bed or have specific kitchen requirements during your stay, reach out to the guest services team and they'd be happy to help you.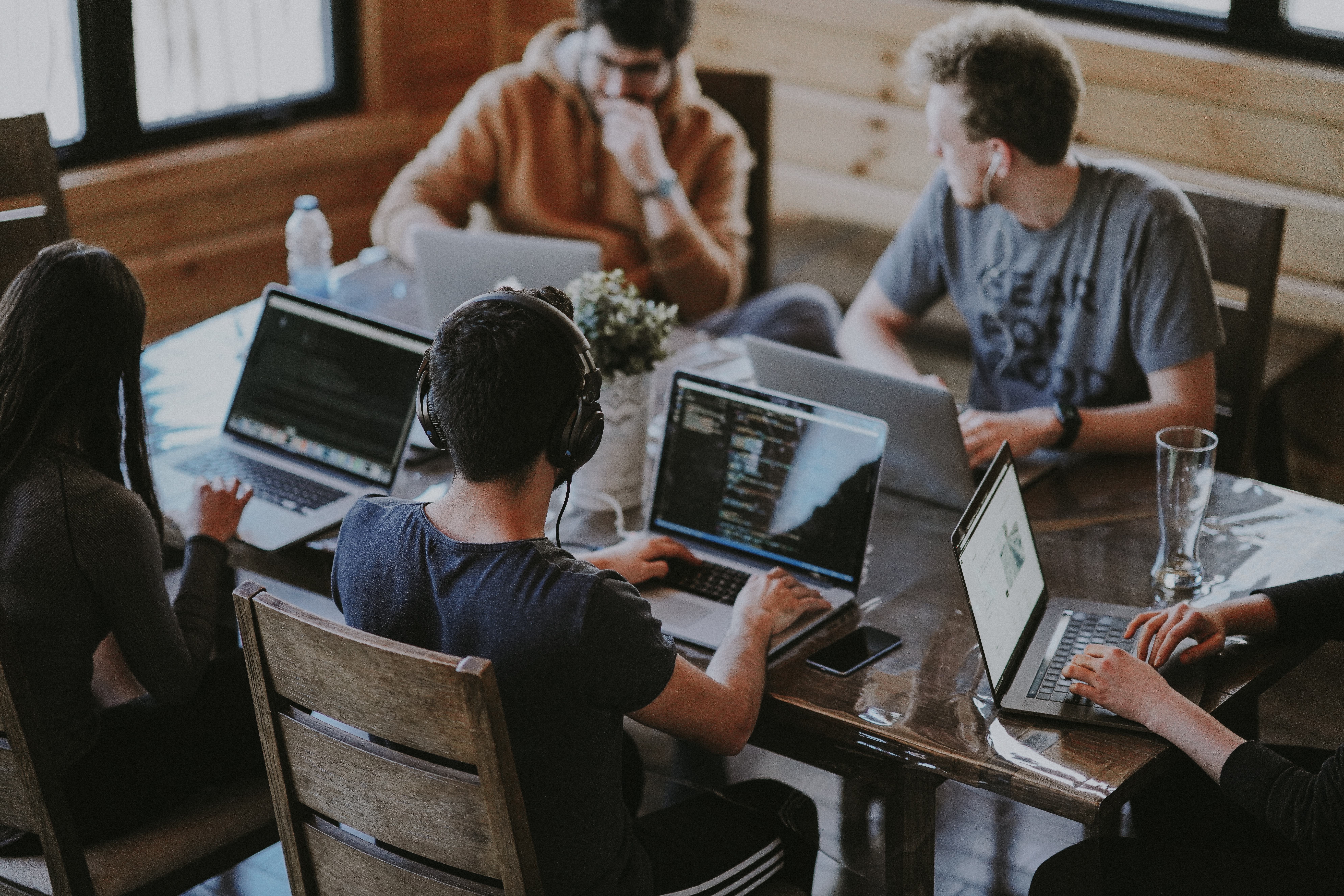 One of the most significant advantages of being a digital nomad is the freedom to pursue your own interests. You are free to make and change your plans at any time. If you're tired of staying in the same place, digital nomadism could be a great way to travel the world. There are so many cultures to discover, communities to join, and new people to meet; things will seem far more enjoyable, educational, and rewarding.
Life on the road isn't for everyone – consider the economic and social implications for your future – but you'll always learn something new about yourself and gain the freedom you deserve.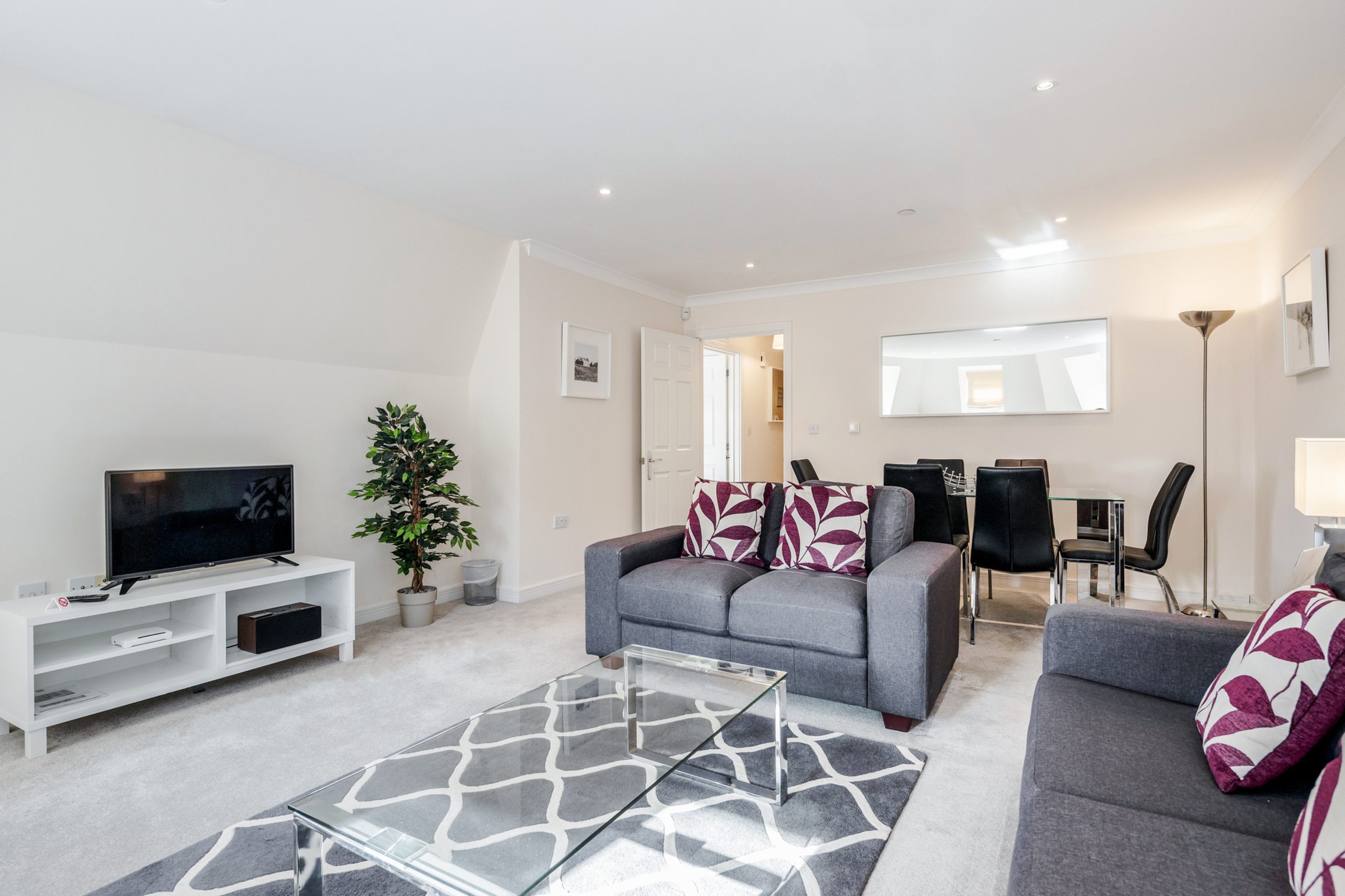 As such, serviced apartments are a great way to transform a career into life as a digital nomad, as they provide the space, comfort and high-quality technology you need to get on with work while still allowing you to save the money you'd spend on hotel rooms. All you need to become a digital nomad is your own laptop and a strong internet connection – which is provided as standard when you book a serviced apartment. And that's it! You're ready to go.
Serviced apartments offer the flexibility you need to start looking for places for short- and long-term stays. All of our Roomspace apartments are close to transport links, offer an easy online booking process and guarantee 24/7 emergency support so that we're always on hand when you need us.