As Halloween approaches, now's the time to start planning your entertainment.
Staying at one of our serviced apartments in Europe means that you'll be ideally positioned to enjoy the best Halloween activities in its top cities. Whether you're looking for a spooky experience that will have you screaming in terror or you just need a pumpkin to carve your Jack-o'-lantern, we have you covered.
Halloween Activities in London
Tulley's famous Shocktober Fest combines special effects, live actors and immersive scenery at what's billed as Europe's largest scream park. Suitable for over-15s, there are terrifying attractions, fairground rides, food and more. With people travelling across the country to experience it, this is definitely one to book in advance.
For a less spooky experience, the farm also offers pumpkin picking – you can go during the day, as expected, but you can also choose the Pumpkin Night experience, with street food, cocktails, craft beer and live music. Whatever your scare threshold, there's something for everyone!
Tulley's is a 23-minute drive from our Trinity House apartments.
Haunted Prison
 Inside the Tower of London!
Where better to spend the spookiest time of year than walking around the infamous prison grounds inside the Tower of London!
Meet ghosts from past inmates roaming the halls of the Tower and listen to the stories from the Duke of Clarence and others who were last seen alive inside the prison. Add some projected images and creepy sound effects and you have a recipe for a family-friendly Halloween haunting!
Combining fun and education, you'll be able to spot ghosts as you tour Traitor's Gate, the scaffold –  site of famous beheadings – and the Bloody Tower. Download the ghost guide and book tickets in advance.
The Tower of London is only a 5-minute walk, or a 13-minute drive from our River House and Sterling House apartments, respectively.
If you enjoy this experience, why not investigate some of the other London museums near to our serviced apartments?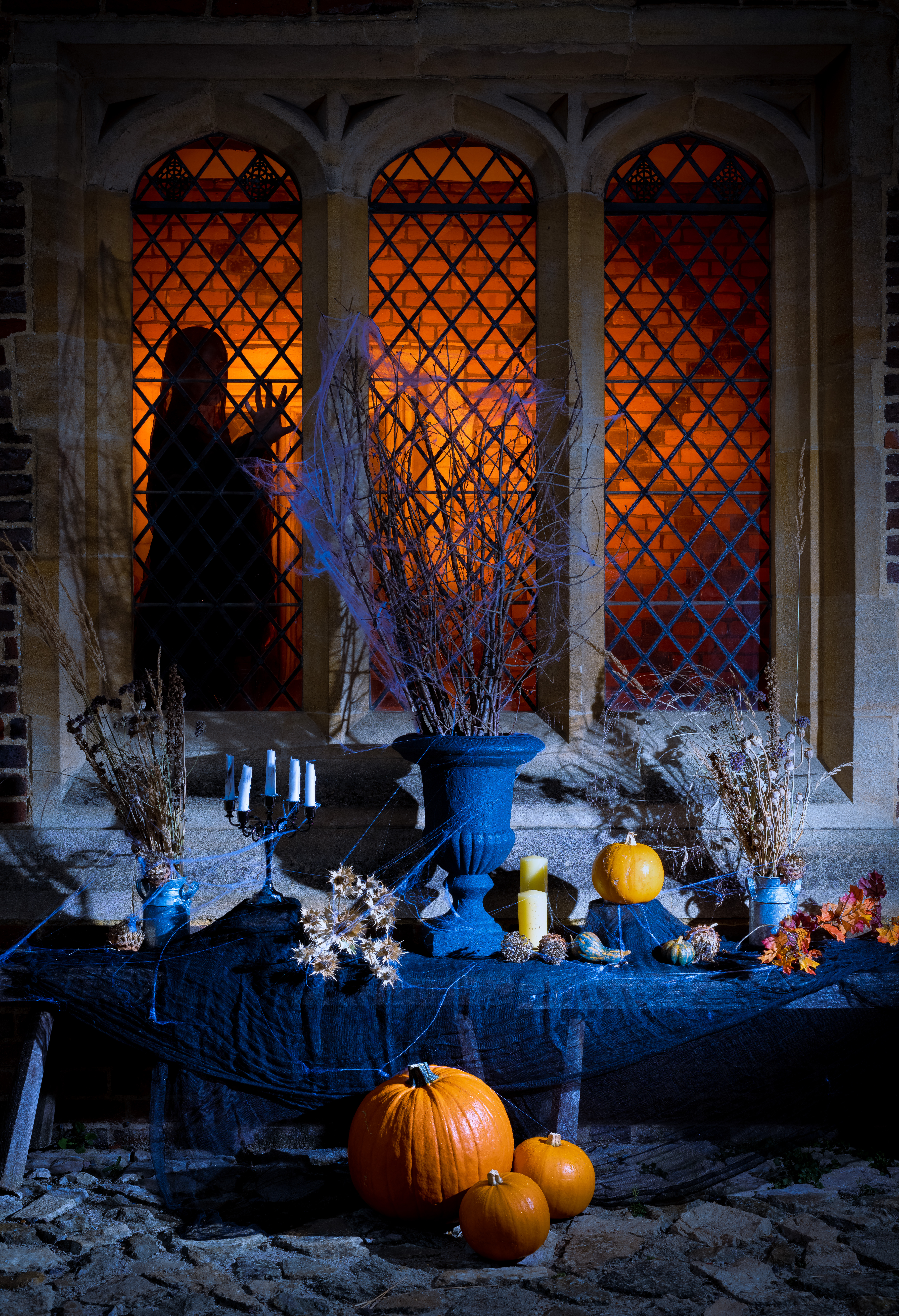 Halloween Activities in Lisbon
Back for a seventh year, 31st October 2022 sees Lisbon's Zombie Night Run take place at the University Stadium of Lisbon. Runners wearing masks flee from zombies and avoid the scares as they pace the course trying not to get caught. With three options – an 8km run, 4km walk or kids race – the focus is on fun over fitness and offers a truly alternative Halloween experience, whether you're in Lisbon with family or a team of colleagues.
The stadium is 17 minutes from our Castle View apartments by public transport.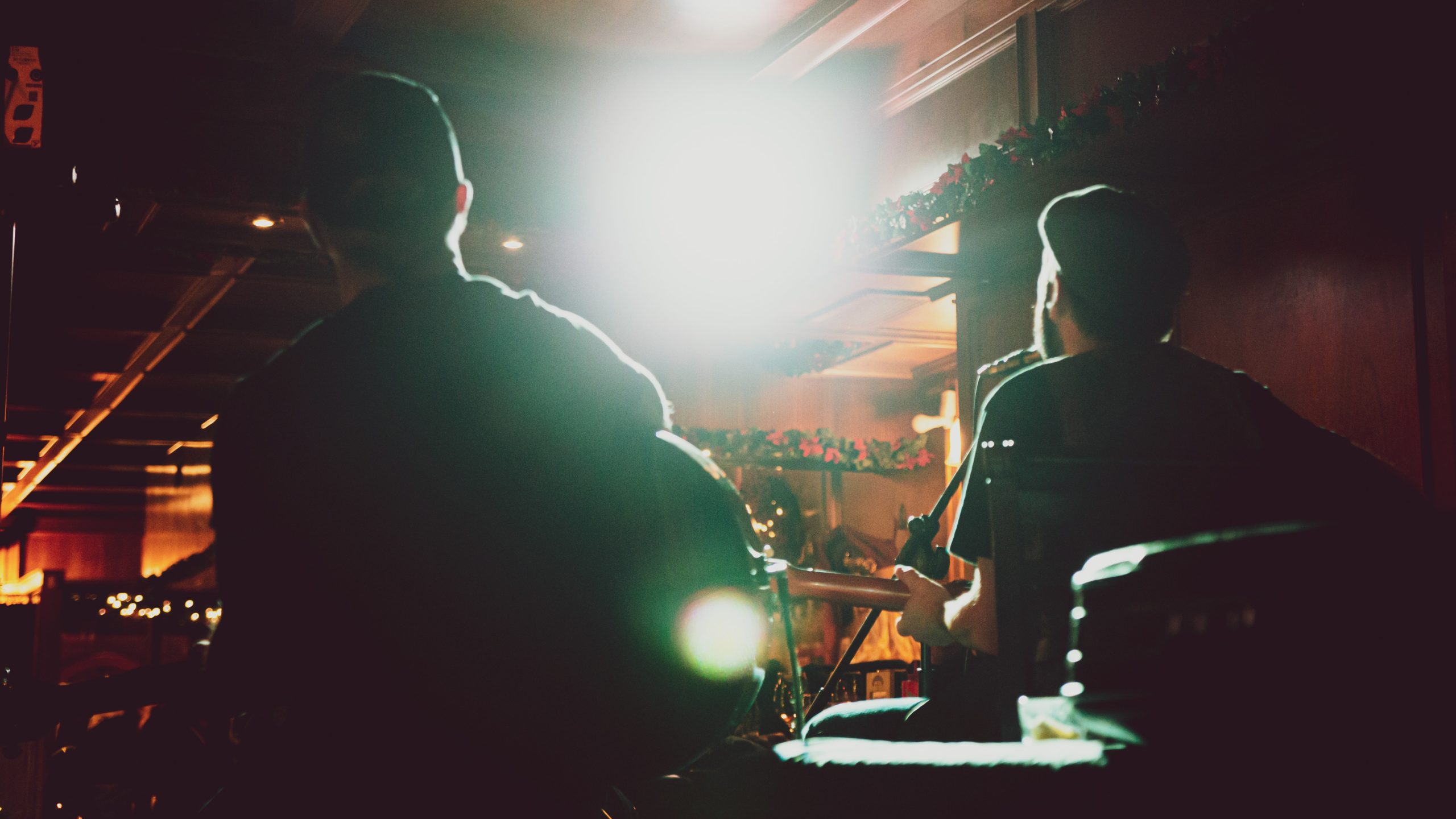 Lisbon's Hard Rock Café will be decorated for Halloween and has events for both adults and children. On 31st October, solo travellers, friends and colleagues can enjoy the DJ set and a competition for the most terrifying mask. Halloween breakfast the next day is aimed firmly at children. Throughout the week, there's a special Halloween menu, including a Voodoo Burger and an Evil Eye Cocktail.
Helpfully located near your family holiday accommodation, the Hard Rock Café is a nine-minute walk from our Castle View apartments and an eight-minute drive from our Riverview apartments.
Halloween Activities in Madrid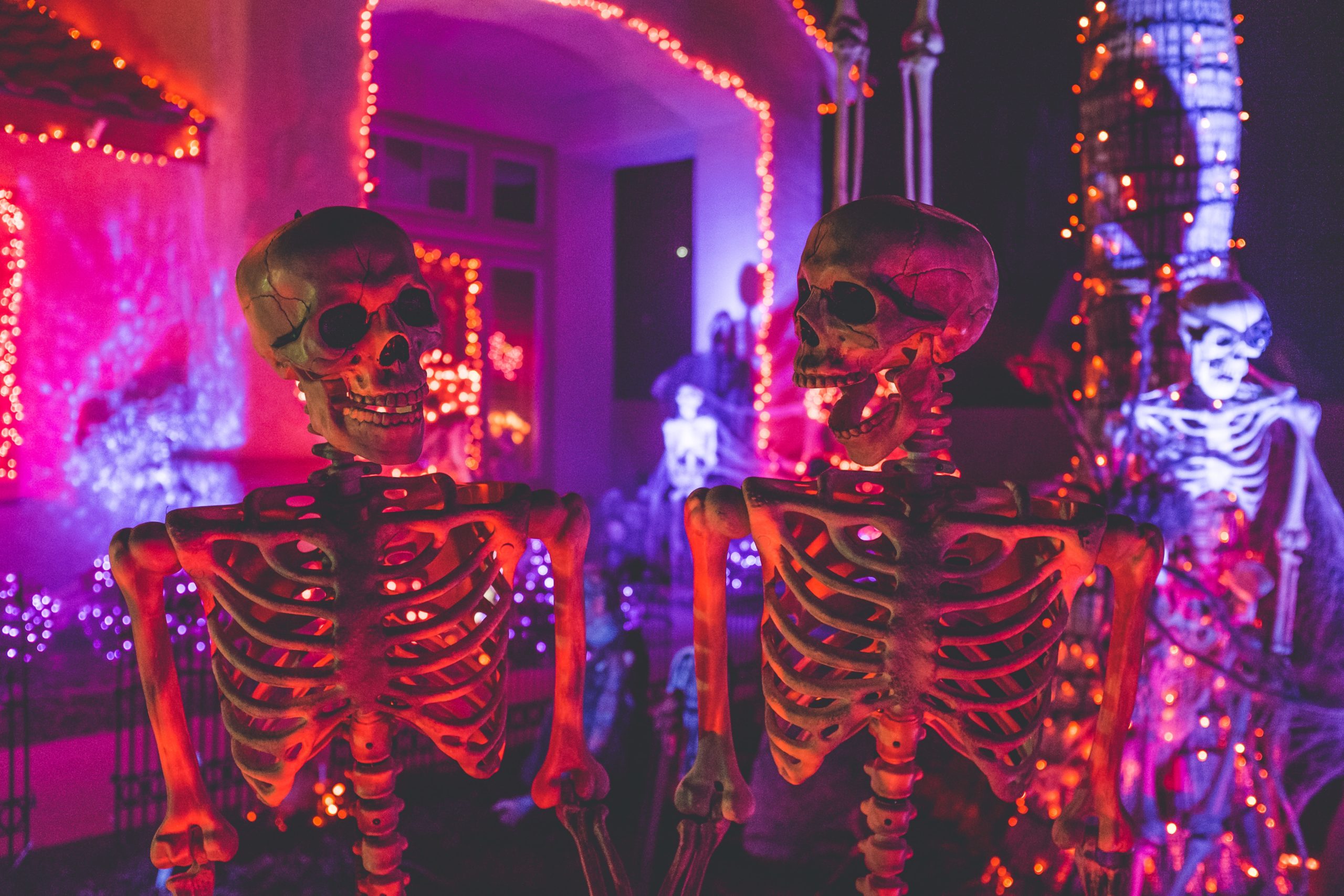 Families, friends and couples will all enjoy the terrifying ghosts, zombies, witches and monsters at Parque de Atracciones. Halloween activities include shows, parades, horror passages and performances to get your adrenaline rushing. There are also less frightening goings-on planned for younger children, to ensure that they can enjoy the Halloween season too.
On top of the Halloween offering, you'll be able to make the most of the rest of the theme park too. Divided into four zones, you'll find plenty of thrill rides and other attractions that will ensure that this Halloween is one to remember.
Bring your camera to make the most of those photo opportunities and get some snaps for the family album – or Instagram!
Parque de Atracciones is less than a 30-minute drive from all of our Madrid apartments, with the Sandoval apartment just 17 minutes away.
Questo is an app-based city tour game. The Ghosts of Madrid version will take you to all of Madrid's haunted hotspots. Follow the tour on your smartphone to discover the chilling and terrifying tales of the city, solving puzzles, riddles and clues along the way. Set your own pace, with the average game lasting 90 minutes, and discover the creepy history around you.
Taking in some of the city's famous landmarks, including the Royal Palace, Literary Quarter, Puerta del Sol and Prado Museum, will you succeed at your mission or will the ghosts get the better of you? Either way, it's a fun way to discover the city at Halloween.
After a tiring exploration of the city, and a spooky night to remember, it will be a relief to return to your safe and secure Roomspace apartment.
The tour starts a 14-minute drive from our Sandoval apartment or you can get there in 15 minutes on public transport.
Of course, if all this Halloween excitement is too much for you, you can avoid the terror by staying safely in your serviced apartment. With a Smart TV and fully equipped kitchen, you can avoid spooky season altogether if you're not a fan of ghost and ghouls. You might even feel cosy enough to curl up on the sofa with a scary film!
Whether you're a scaredy-cat or a hardcore horror fan, there's Halloween fun to be had across Europe when you stay at a Roomspace serviced apartment. But of course, you're welcome throughout the year and you'll never be bored! Find out more about our locations and places to visit – we look forward to welcoming you soon!
Sign up to receive email updates on new blog posts, special offers and the best possible rates when booking with Roomspace!