When you're staying in one of Roomspace's serviced apartments, there are always plenty of things to do nearby – and our accommodation in Bracknell is no exception! Whether you're staying on your own for business, travelling with your family or organising a team event, Roomspace has you covered with these top five activities.
1. The Lookout Discovery Centre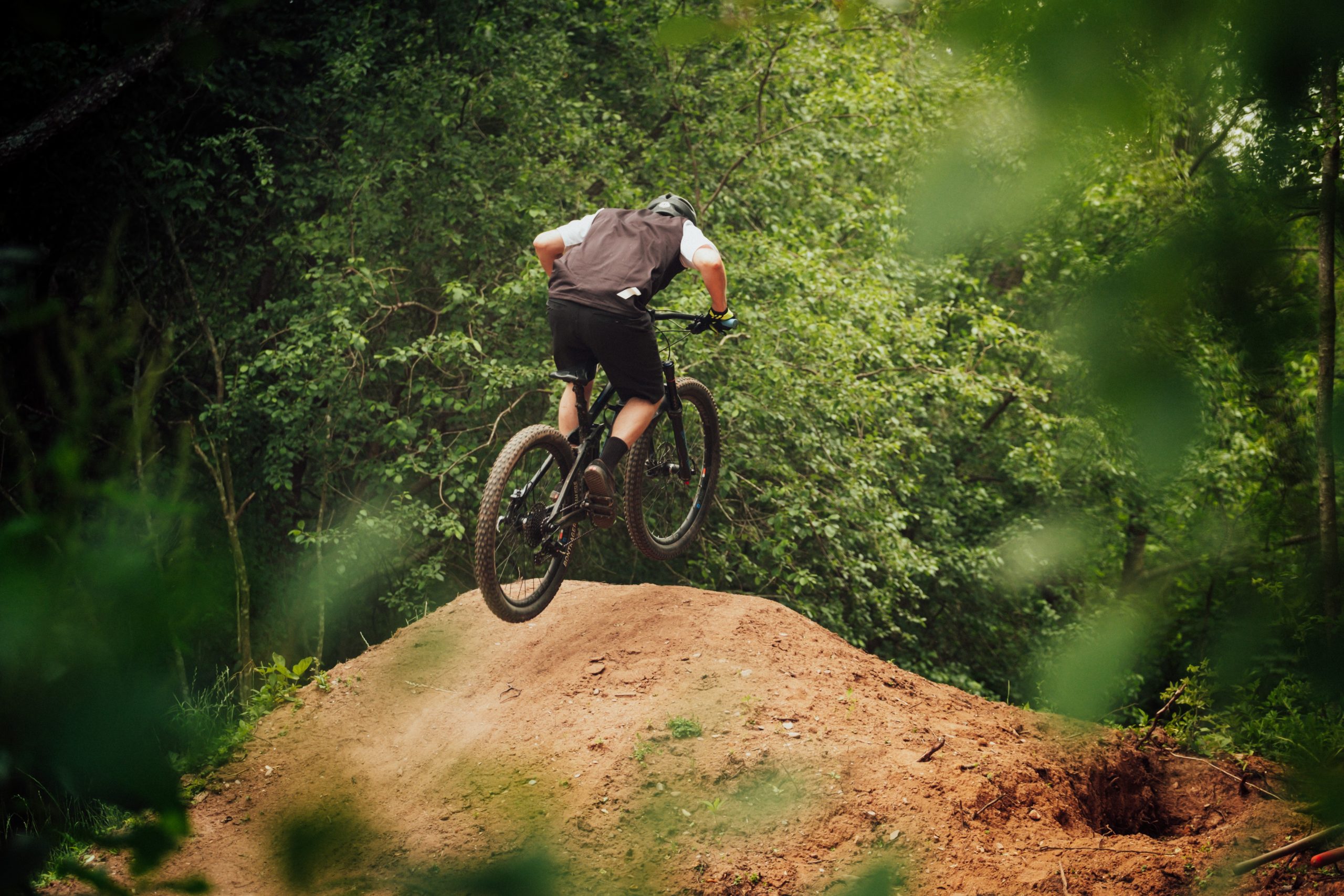 If you're visiting Bracknell with young family, The Lookout is not to be missed. With a great playground, a café and plenty of woodland walking trails, you'll easily be able to pass a few hours here outdoors. Building an Eeyore den in the woods near the playground is always a popular activity!
If the weather's less kind, there's plenty to do indoors as well. The fun, educational activities are organised into six zones, each containing interactive science exhibits. A family ticket for four is under £23 and there's car parking on site.
Sharing a carpark with The Lookout, and more suited to business or leisure travellers, is Swinley Forest. Consisting of over 2,600 acres of gentle hills, Swinley Forest boasts over 15 miles of destination mountain biking trails. Suitable for riders of all abilities, the green trails are for the more cautious rider and the red trails are for those that prefer their adventures to come with steep climbs and sheer drops. You can hire a bike, stop to buy kit or make some quick repairs to your own bike at the Bike Hub.
The Lookout is just an eight-minute drive from our Bracknell apartments. Outdoor activities are free, apart from a small parking fee.
2. Puzzalogical Escape Rooms
Whether for family fun or team building, an escape room is guaranteed to have you all working together. Suitable for teams of up to six, these fully immersive rooms require you to find clues and solve puzzles to escape from a locked room. There are three standard rooms and seven VR rooms to choose from, with just one hour to secure your escape.
For business guests, there are corporate packages and conference facilities available – if you manage to escape! Each escape room encourages better communication, group discussion, teamwork, friendly competition and skill development. As the venue is located in the city centre, you'll be able to continue the team building over post-escape drinks or a meal nearby.
You'll find the escape rooms just a three-minute walk from your apartment. If you enjoy this experience, you'll find more escape rooms near our other serviced apartments in London!
3. Parks and Outdoor Spaces
For those in Bracknell for business, you can't go far wrong exploring some of the many parks and outdoor spaces that Bracknell has to offer. Perfect for winding down after work, taking a break when you've been working from your apartment or getting back to nature, there are plenty of green spaces nearby and, best of all, they're all free to access.
Lily park, a six-minute drive away, comprises 56 acres of restored heritage parkland and gardens, with a yew tree walk, traditional orchard, woodland, formal gardens, an array of wildlife, an oak sculpture, a story-telling throne and the longest picnic bench in England! Alternatively, you might like to explore Mill Park (a five-minute drive) for its lakeside walks and fishing, or Westmorland Park (a seven-minute drive) for its recreational activities.
You can enjoy the convenience of serviced apartments in London with the open parks and green spaces you associate with Berkshire.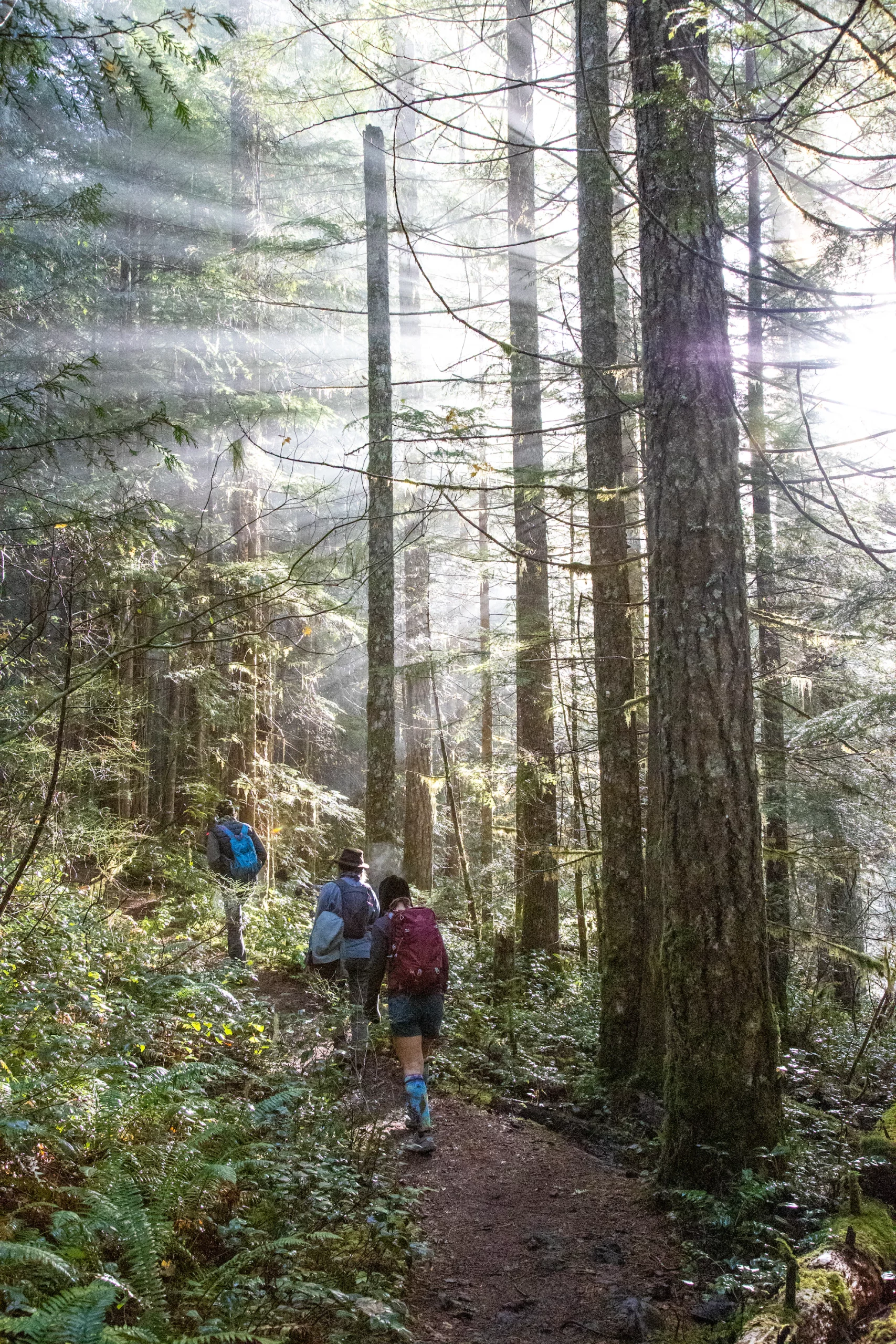 4. Moss End Garden Village
Moss End Garden Village is a garden centre with a twist. Alongside the usual garden centre offering, it also hosts local independent retailers, family activities and food and drink outlets. There's a birds of prey centre, antiques barn, aquariums, a reptile centre and a board game café, among other attractions.
Of course, in England the weather doesn't always play fair and it's sensible to have a back-up plan for when it's wet and wild outside. Top of the Pots is a pottery painting studio within the garden centre, where you can unleash your creativity and forget about the rain lashing down outside. It's ideal for amusing the kids for a few hours or making something for your family, to show them that you were thinking of them during your business trip.
Moss End Garden Village is an eight-minute drive away from your accommodation in Bracknell, with on-site parking.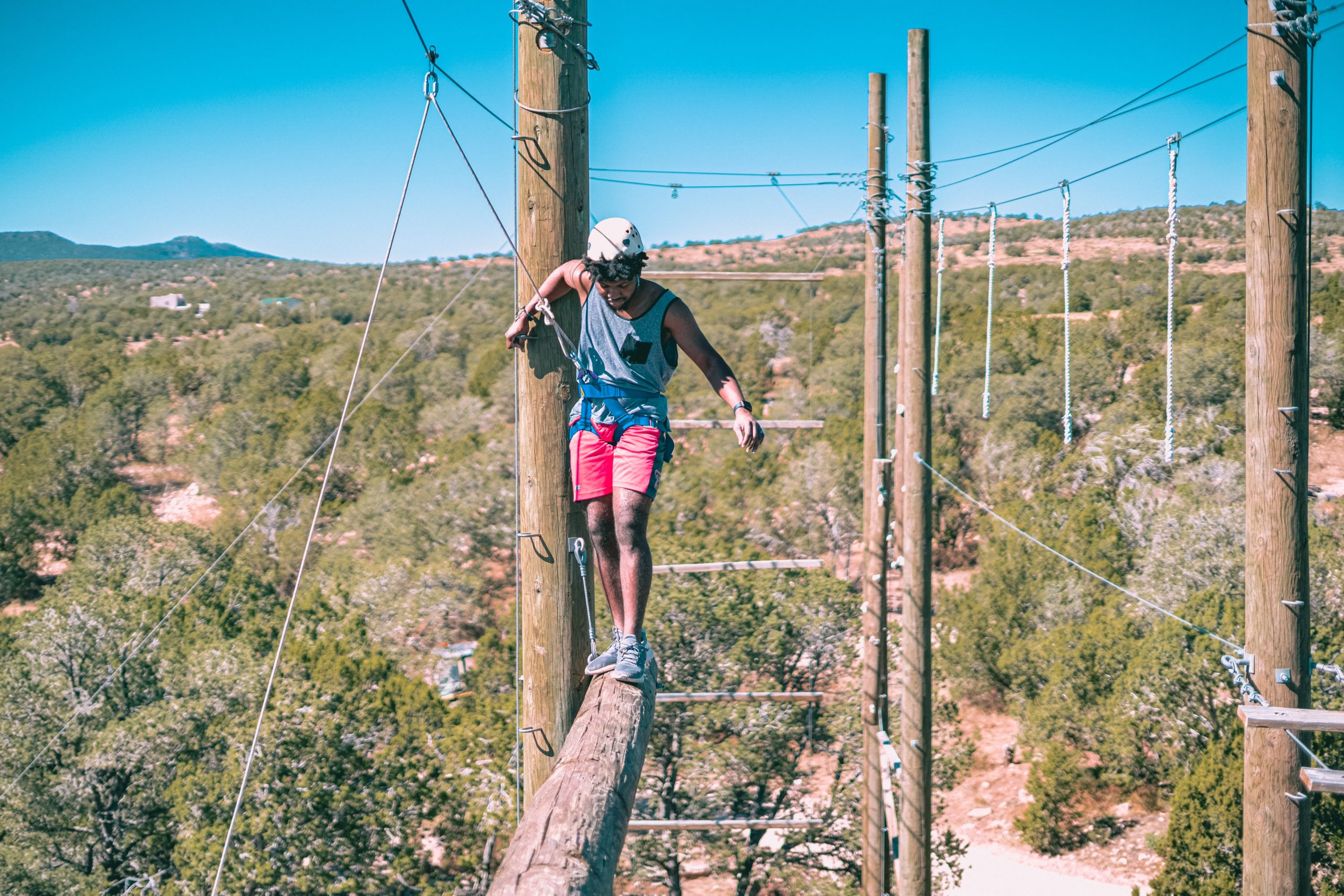 More than just a kids' activity, Go Ape has plenty of potential for team building as well. For kids looking for adventure, there are the usual tree-top activities for all ages. For those who prefer to bond closer to the ground, there are also axe-throwing activities or forest segways available.
Explore the forest trails on two wheels or release your inner warrior to show off your skill in hurling an axe at a target. Both activities include basic training and a safety briefing before you're let loose with your colleagues to have fun as a team.
Go Ape can host corporate team days and parties, so as long as the weather's kind you're bound to have a day to remember.
The site is just an eight-minute drive from your Roomspace serviced apartment.
When you're looking for self-catering accommodation in Berkshire, it's well worth considering Roomspace's serviced apartments in Bracknell. Combining luxurious accommodation, a plethora of great things to do in the local area and easy access to central London, they're the perfect option for business travellers, young families and leisure guests alike. Contact the Roomspace team today to discuss your needs.
Sign up to receive email updates on new blog posts, special offers and the best possible rates when booking with Roomspace!