Making all the arrangements for a family holiday can be daunting task. Defining your budget, arranging daytime activities that will suit everyone, considering transport to and from venues you'd like to explore… there are a lot of boxes to tick!
Fortunately, booking a serviced apartment means that there's less to think about. Roomspace's serviced apartments are designed with our guests in mind – with a fully equipped kitchen, unlimited Wi-Fi and luxurious beds as standard.
All of Roomspace's apartments are central to locations of interest – both locally and in the wider area. Our London apartments are close to various museums and the Tower of London, while our Bracknell apartments offer mountain biking and an escape room venue only minutes away.
For those interested in arts and culture, our Lisbon apartments are surrounded by tourist spots and restaurants and are within minutes of the coastline. The Madrid apartments are close to the Palacio Real and – for the football fans out there – are a 10-15 minute drive to the Estadio Santiago Bernabéu, home to the Real Madrid football team!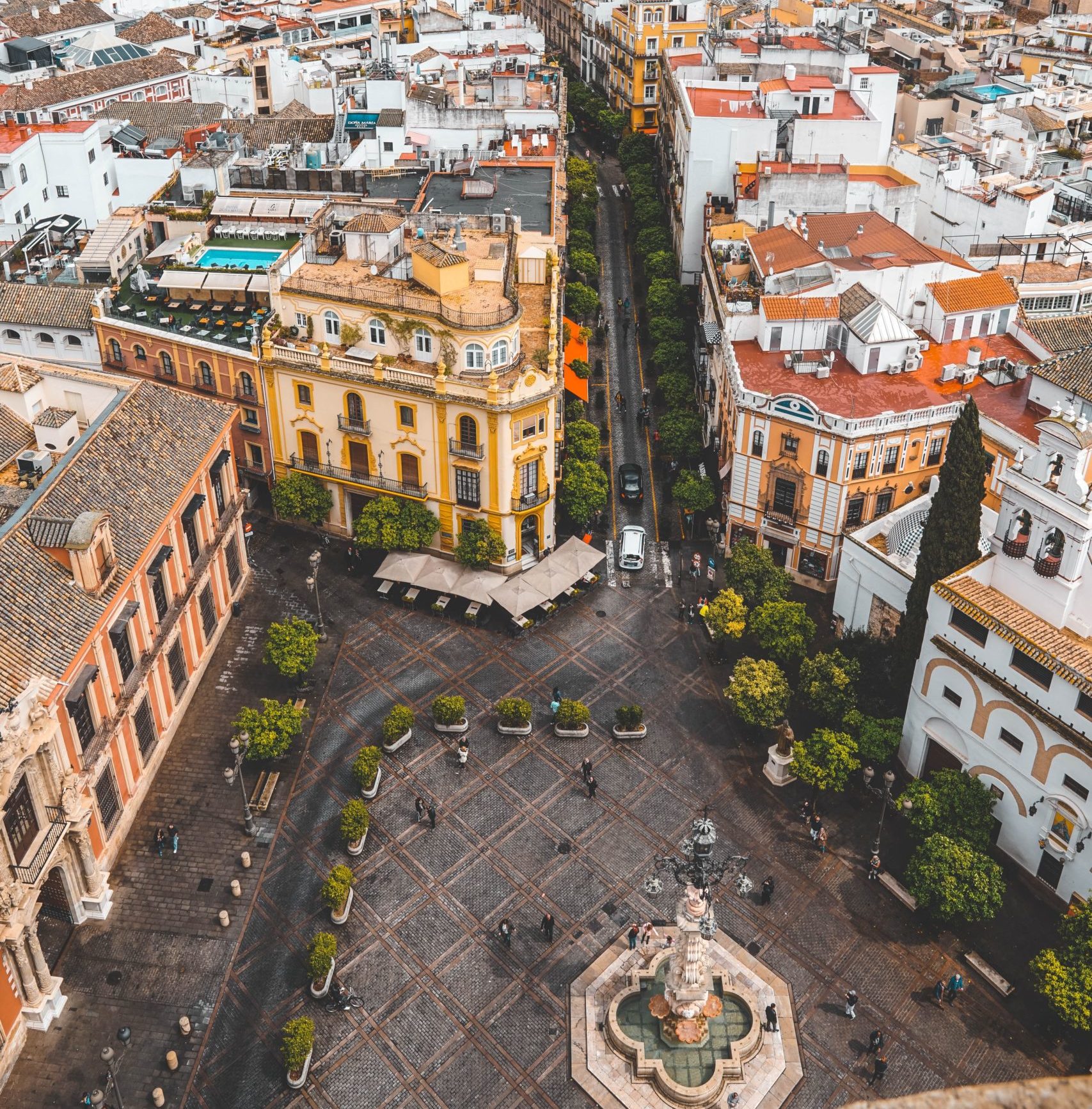 Knowledge of the local area
Our team members are based around the city, so our knowledge of the local area, both as a business and as individuals, is evident when we discuss our locations with others.
We use our knowledge to enhance our guests' experiences, offering recommendations for restaurants and entertainment venues as well as explaining transport links to landmarks and other points of interest. We make every effort to tailor our services to you, encouraging exploration of the local area throughout your stay.
Serviced apartments are 30% bigger than hotel rooms, on average. While facilities in a hotel room consist of a mini fridge, kettle, hairdryer and complimentary toiletries, Roomspace serviced apartments offer all that plus a fully equipped kitchen, unlimited WiFi and a Smart TV. This is, in part, because hotel rooms are designed for overnight and short stays, while serviced apartments can be booked for as long as necessary – with the resources to fit your needs and preferences throughout the stay.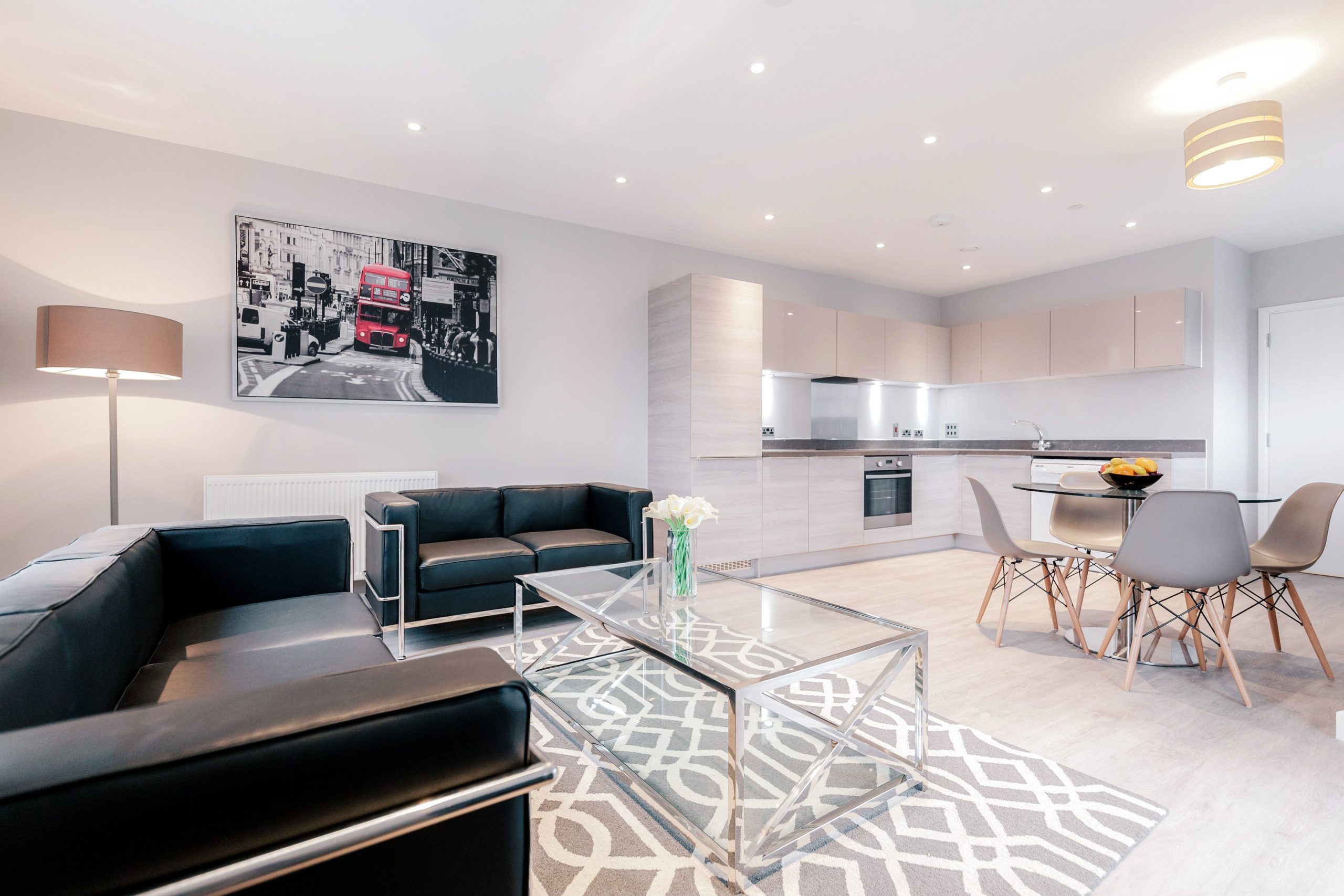 Accommodation experts available 24/7
Every day is a busy day for hotel staff, catering to thousands of people every night and rarely able to help with non-urgent requests over the phone. Despite their best efforts, there are simply not enough staff to offer support for each individual demand – many of which can come at short notice.
By comparison, serviced apartment providers offer on-hand support at every moment of the day (or night!), by introducing the Guest Services team into the mix. This team is dedicated to providing support to you during your stay, whether it's dealing with an unexpected problem or delivering a baby cot for their infant. Guests can call Guest Services at any time and the team will always be available to answer questions or concerns.
Serviced apartments are made for everyone, including our furry friends!
Accommodation providers will often have strict requirements surrounding pets staying in the property, always keeping guests in mind by taking noise and allergies into account. With several pet-friendly apartments in our inventory, we always do our best to provide high-quality services to both our pet-guardian guests and those checking in after their stay.
Our high standards of cleanliness mean that our apartments are already immaculate, with weekly housekeeping available to guests as a standard. But our Operations team takes particular care with pet-friendly apartments, with a one-off charge at the time of booking designed to support additional pet cleaning after the guest's stay. This includes a deep-clean of the apartment, from key touch points (such as door handles and kitchen tables) to furniture and carpet cleaning.
We make every effort to ensure that no one is excluded from a great experience!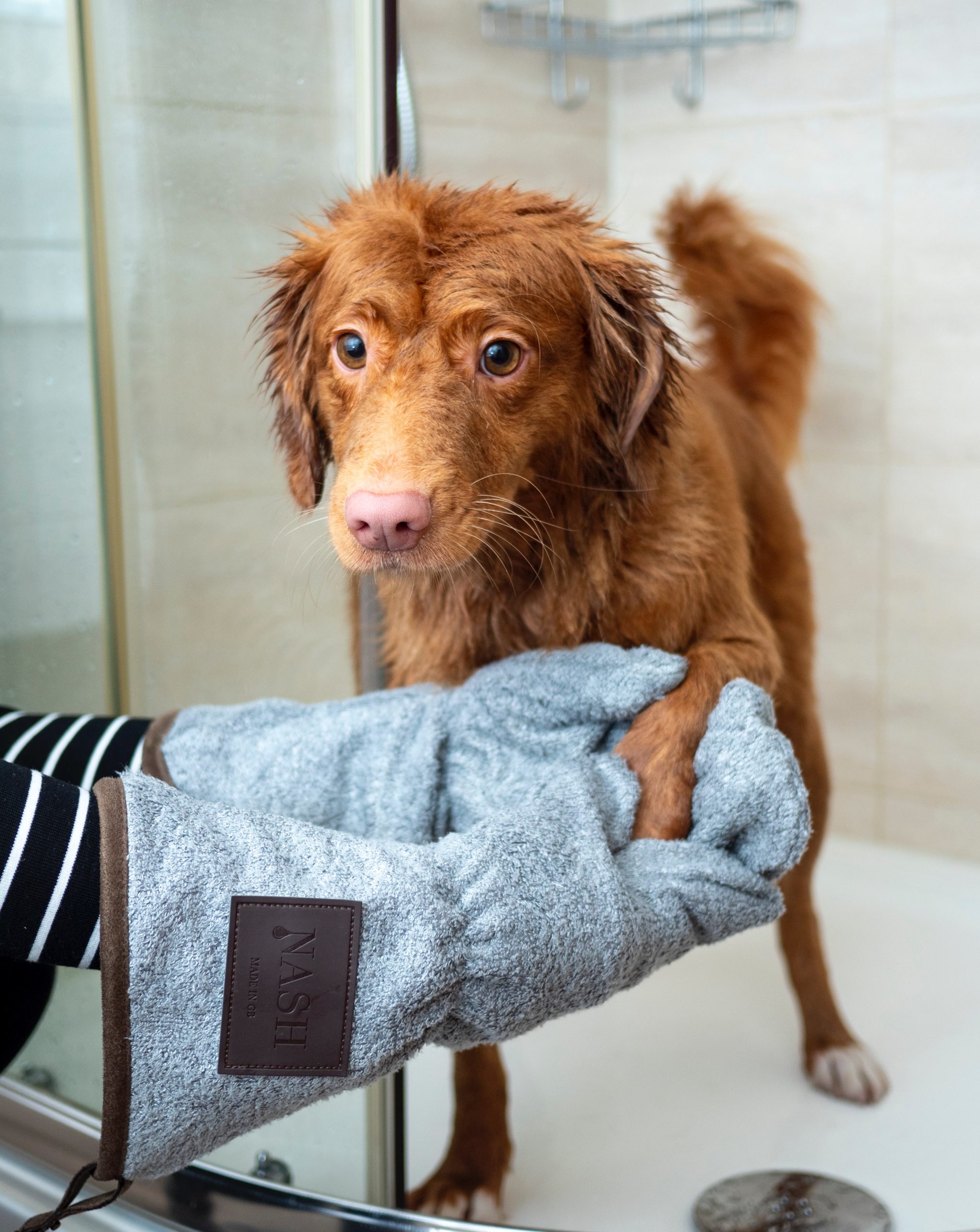 Whether you're looking for a weekend getaway or a two-week family holiday, serviced apartments offer everything you need to have a great time exploring the city. Make memories passing on family recipes in our fully-equipped kitchen or catching up on your favourite TV show after a long hike in the countryside. With Roomspace serviced apartments, you can do it all!
Sign up to receive email updates on new blog posts, special offers and the best possible rates when booking with Roomspace!